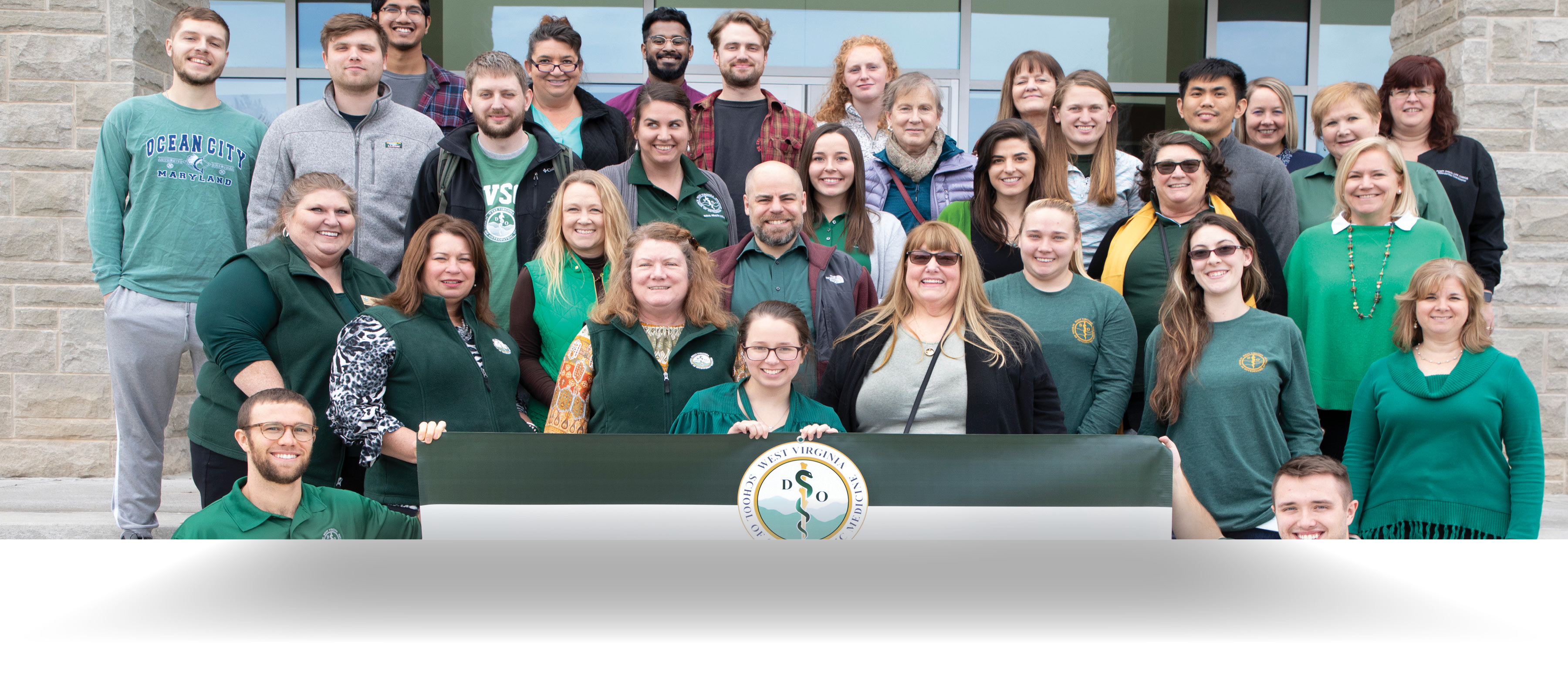 Team
The CRCH team is here and eager to engage and collaborate. Contact us toll free at 800-356-7836, or reach out to a specific team member at the numbers and email addresses below.
Staff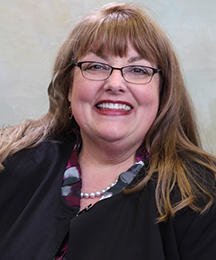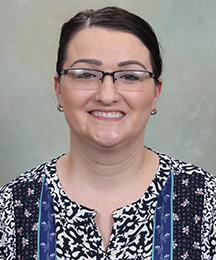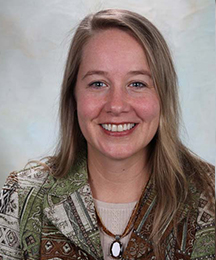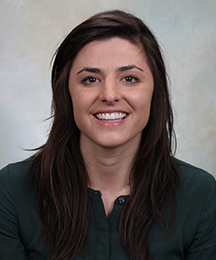 Courtney Hereford, MSPH, MSW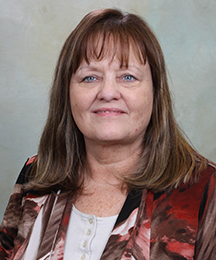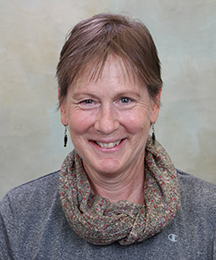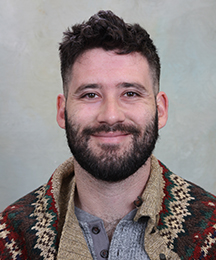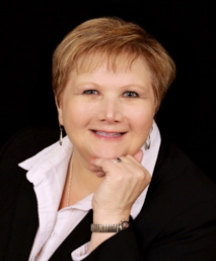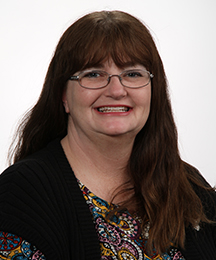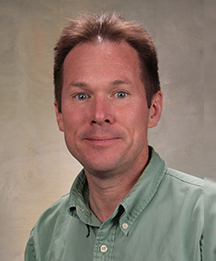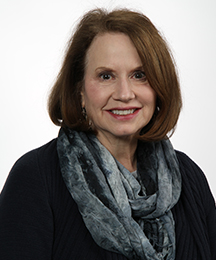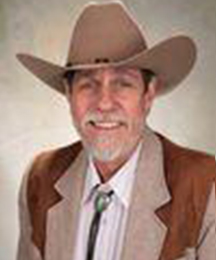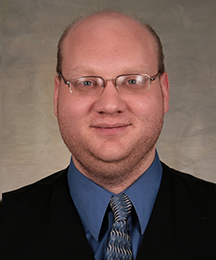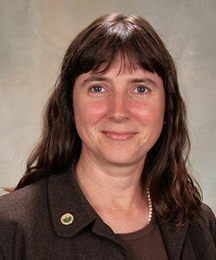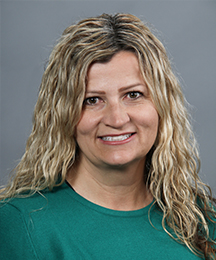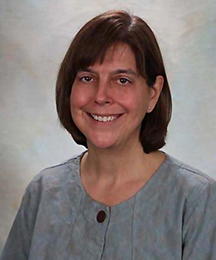 AmeriCorps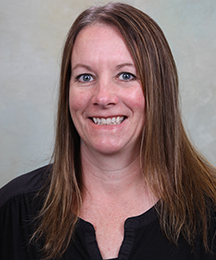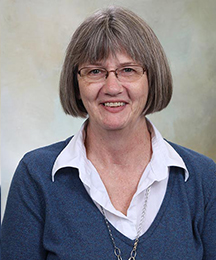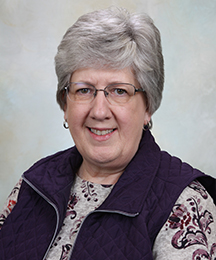 Web Accessibility: Every effort has been made to ensure the pages on this website are accessible to individuals with disabilities. The website allows for voice readers to interpret content. If you or someone you know is not able to access any content on this website due to a disability, please let us know by emailing our webmaster.