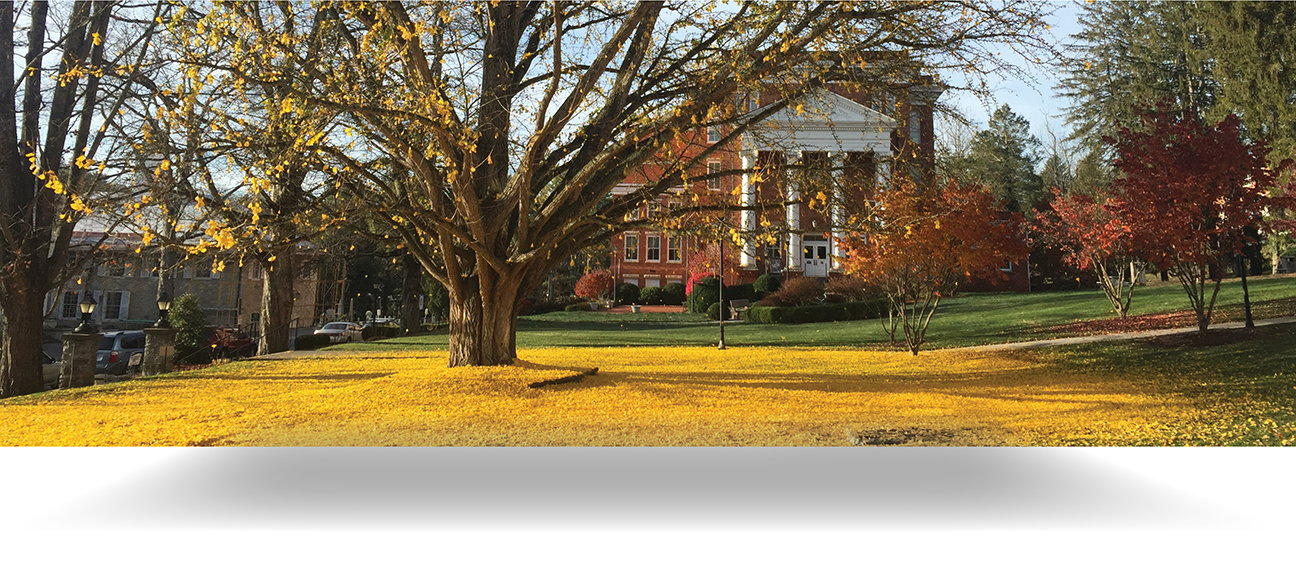 History
The Center for Rural and Community Health (CRCH) was founded in the fall of 2010, as a special resource center of the West Virginia School of Osteopathic Medicine. Wayne Miller, PhD came on board as CRCH's first director in 2011. As Dr. Miller saw it, CRCH would be designed to help improve the health status of West Virginia.
In August 2011, Dr. Miller was awarded a two-year, $150,000 grant by the Claude Worthington Benedum Foundation to help fund a pilot project that would train community health workers in rural areas of the state. With the available grant money, Dr. Miller created materials to train the Community Health Education Research Person (CHERP), a program which is still in existence today.
In 2012, Arnold H. Hassen, PhD was hired as the Administrative Director for the Center for Rural and Community Health (CRCH). Along with Drs. Hassen and Miller, additional staff included Haylee Heinsberg, Community Health Educator, and Joyce Martin, Administrative Assistant. Additionally, grant-funded personnel included Community Health Education Coordinator, Terri Pyne, MEd; CTSI Outreach Coordinator, Kim Estep; and CTSI Research Coordinator, Jill Cochran, PhD, RN.
In 2016, Drema Hill, PhD joined CRCH as Executive Director. In 2019, Dr. Hill was appointed to jointly serve as WVSOM's new Vice President of Community Engagement and Development. Since Dr. Hill's arrival, CRCH has been awarded more than $3.5 million in federal, state, and foundation grants, contracts, and purchasing agreements.
The CRCH team also has grown exponentially since 2016. Along with Haylee Heinsberg, MEd, Director of Policy and Advocacy and Joyce Martin, RBA, Administrative Director, additional team members include Jennifer Crane, Peer Recovery Specialist; Sally Hurst, BS, Community Engagement Consultant; Barbara Holt, MS, Executive Director; Terri Baker, EMBA, Grant Projects Manager; Misty Boggs, BS, Program Manager; Julian Levine, MSW, Director of Community Engagement & Outreach; Jenna Hinkle, MS, Director of Education, Evonne Richards, MEd, MPH, Research Director, Desi Davis, BA, Coordinator for Community Outreach and Special Projects and Cheryl Workman, Administrative Assistant Senior, Offce of Vice President for Community Engagement & Development. CRCH is greatly supported in research, education, training, and outreach endeavors by WVSOM faculty advisors, Jill Cochran, PhD, FNP; Robert Foster, DO; Brian Griffith, PhD; Gretchen Lovett, PhD; Deborah Schmidt, DO; and Bridget Morrison, DO. Finally, CRCH's work could not be accomplished without the assistance of our exceptional AmeriCorps members, Courtney Glover, Lois McCutcheon and Theresa Coleman.