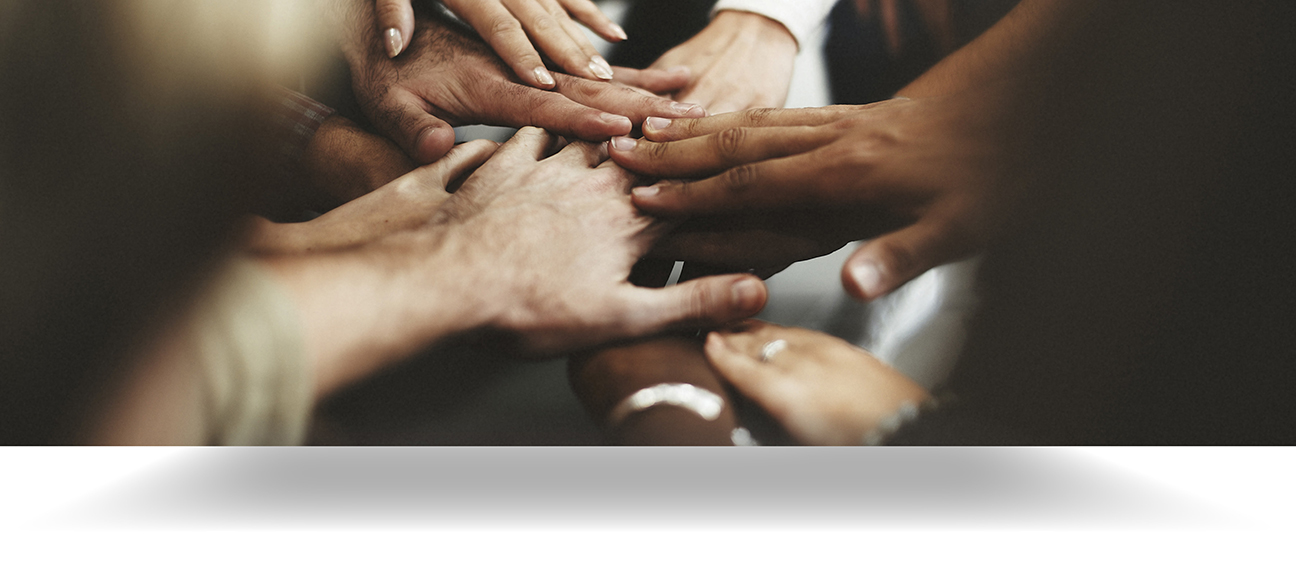 Diversity Commitment
The WVSOM Center for Rural and Community Health is committed to cultivating a safe, inclusive, and authentic environment among all individuals and communities. Throughout our programming, we welcome and promote diversity in experience, race, ethnicity, color, origin, ability, age, education, religion, sexual orientation, and gender identity. These values are evident in CRCH's mission to work in equitable partnership with communities, particularly those who are isolated and disproportionately impacted by health and health care disparities throughout West Virginia and Appalachia.
Please let CRCH know how we can improve upon our pledge to enhance diversity, equity, and empowerment in our work and our Center.
Web Accessibility: Every effort has been made to ensure the pages on this website are accessible to individuals with disabilities. The website allows for voice readers to interpret content. If you or someone you know is not able to access any content on this website due to a disability, please let us know by emailing our webmaster.