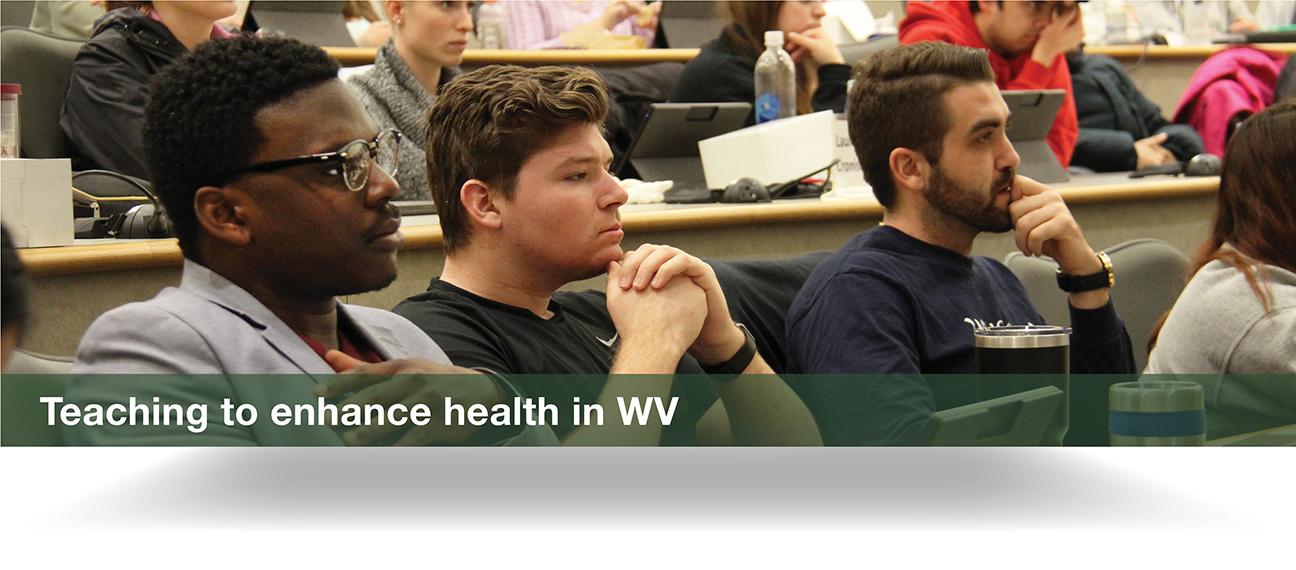 Education & Training
Education and training are key components supporting the mission and vision of the WVSOM Center for Rural and Community Health. The center works to effectively design and implement educational programs and training to enhance the health of the individual, the community and overall population health.

The center staff develops and applies various educational strategies, methods, activities, resources and approaches to offer best-practice standards within the design, implementation, and evaluation of its diverse education and training programs. Our staff implements distinct educational programming, specifically designed to teach and educate about healthy lifestyles and health behaviors. Programs focus on current health issues and topics concerning population health for community members from all walks of life and of all ages, as well as medical and health professions students and health care professionals.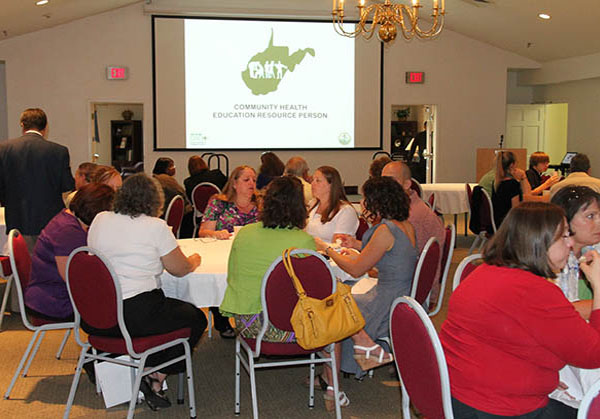 CHERP
What is a Community Health Education Resource Person (or CHERP)? Learn more about our programs to train community members to provide information, support and basic health care services to those who need help.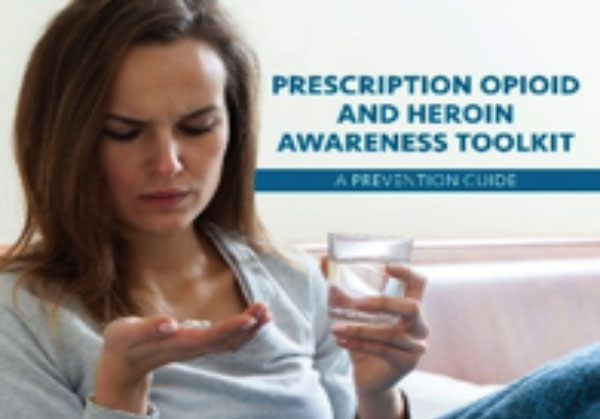 Prescription Opioid & Heroin Awareness Toolkits
The Prescription Opioid & Heroin Awareness Toolkit – Prevention Guide was originally created by the Greenbrier County Communities Addressing the Prescription Drug Epidemic (CARxE) Coalition, a substance abuse prevention coalition under the Family Resource Network of Greenbrier County. Planning, oversight, and design development were supported by the West Virginia School of Osteopathic Medicine (WVSOM) and facilitated through the WVSOM Center for Rural and Community Health.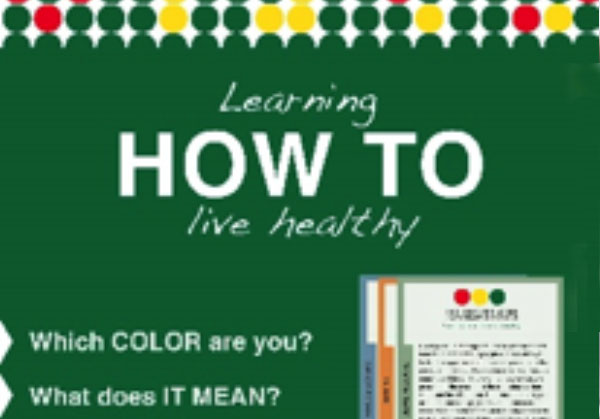 HIS & HER Health Literacy Campaign
Measure and monitor your health status and health habits with scorecards from the Health Index Score (HIS) and Health Enhancement Response (HER) health literacy campaign.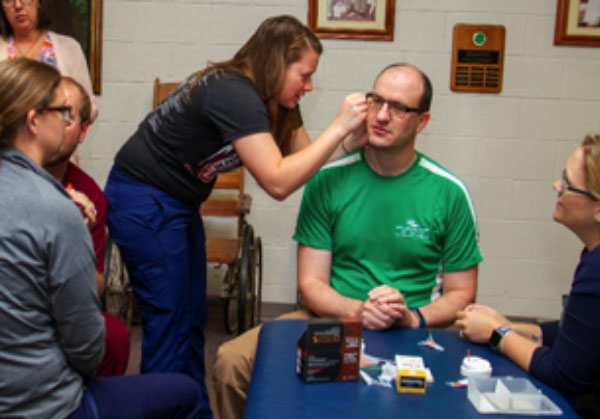 WV State Opioid Response Professional Development
Learn about what WVSOM is doing to help educate and train health professionals about the opioid epidemic. Learn more about this chronic disease and how you can be included by participating in a training, attending a conference series, or earning continuing medical education / continuing education (CME/CE) hours.