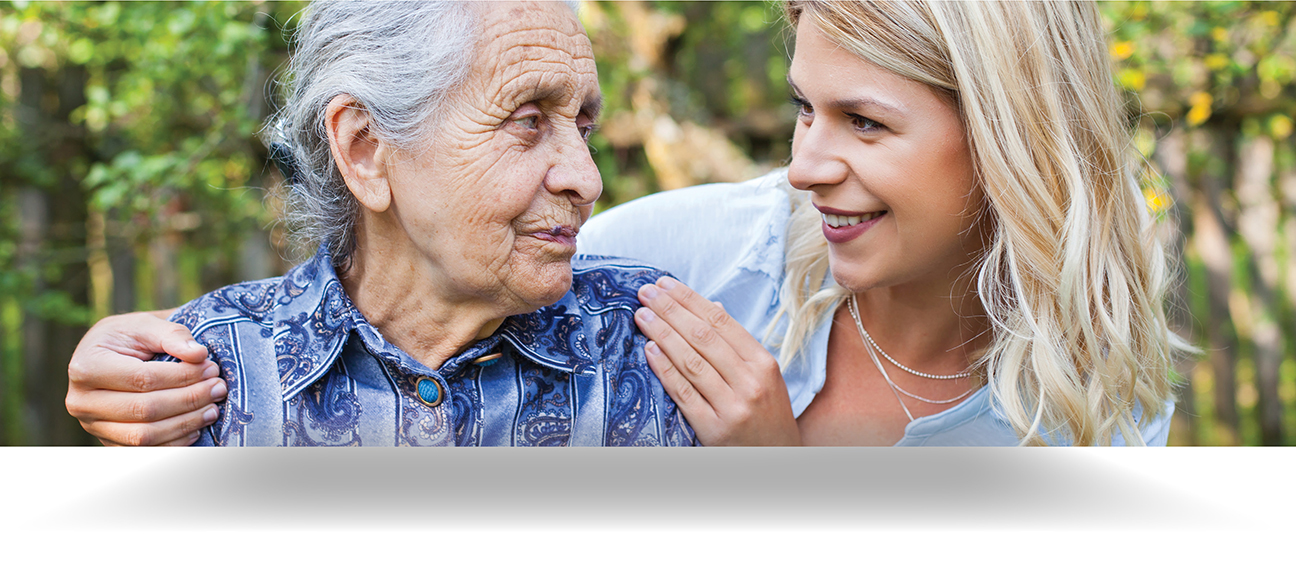 HIS & HER Health Literacy Campaign
Measure and monitor your health status and habits with scorecards from the Health Index Score (HIS) and Health Enhancement Response (HER) health literacy campaign at the links below.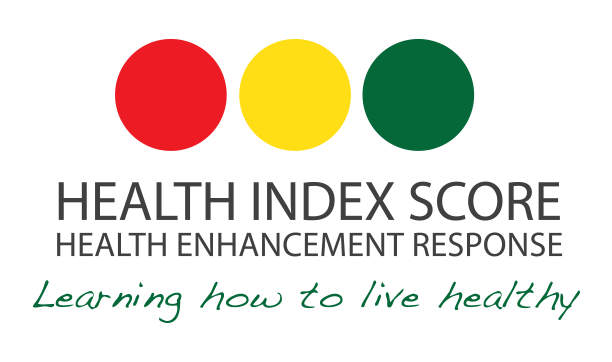 HIS & HER for a Healthier You
The Health Index Score (HIS) and Health Enhancement Response (HER) health literacy campaign focuses on changing inaccurate perceptions about health and health behaviors. The campaign targets health topics or health behaviors, often in conjunction with national health awareness months. Self-evaluation scorecards are available that provide brief descriptions of each issue, a method of assessment and directions on how to either continue healthy behaviors or improve unhealthy behaviors. HIS & HER scorecards may be used at clinics, fairs, community centers, events, churches, and health agencies. To request scorecards, please contact the CRCH by emailing crch@osteo.wvsom.edu or by calling 304-793-6571 or toll free 800-566-1258.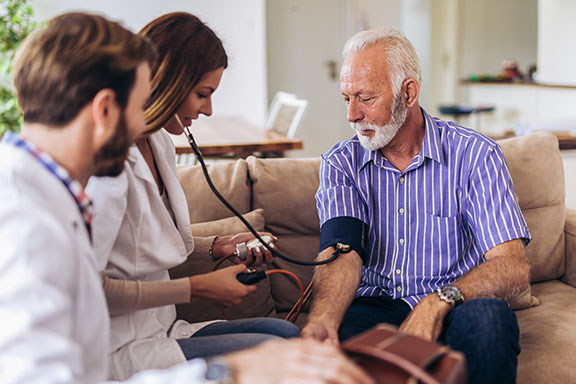 Topics Schedule & Scorecards
Check out the HIS & HER monthly health topics schedule and the self-evaluation scorecards as PDF files. See the national awareness months that are related to health index topics, too.
PUBLICATIONS
Misconceptions About Health and Disease Prevention Behaviors of Rural Appalachian Americans (2014)
Miller W, Griffith B, Bikman T, Meyer C. Misconceptions about health and disease prevention behaviors of rural Appalachian Americans. International Journal of Medicine. 2014; 2(2): 71-75. doi: 10.14419/ijm.v2i2.3572

Self-rated Health in Rural Appalachia: Health Perceptions Are Incongruent with Health Status and Health Behaviors (2011)
Griffith B, Lovett G, Pyle D II, Miller W. Self-rated health in rural Appalachia: health perceptions are incongruent with health status and health behaviors. BMC Public Health. 2011; 11: 229. doi: 10.1186/1471-2458-11-229
POSTERS & PRODUCTS
Improving Health Literacy Through the Health Index Score & Health Enhancement Response (HIS&HER) Health Literacy Campaign (2019) *
Heinsberg H, Griffith B, Stroud J, Bazzy H, Parsons G, Khazey K, Duff A, Saba S, Stout A. WVCTSI Practice-Based Research Network Annual Retreat. Roanoke, WV, May 17, 2019.
Appalachian Misconceptions About the Relationships Between Health and Health Behaviors (2014)
Miller W, Griffith B, Bikman T, Meyer C. American College of Sports Medicine Annual Meeting. Orlando FL, May 30, 2014.
Relationships Between Perceived Health Status and Disease Prevention Behaviors in Appalachian Adults (2013)
Bikman T, Meyer C, Miller W, Griffith B. American Osteopathic Association Annual Research Conference. Las Vegas, NV, September 30, 2013.
*This project was supported by the West Virginia Clinical and Translational Science Institute (WVCTSI). WVCTSI projects are supported by the National Institute of General Medical Sciences of the National Institutes of Health under Award Number 5U54GM104942-04. The content is solely the responsibility of the authors and does not necessarily represent the official views of the National Institutes of Health.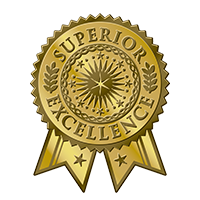 The HIS & HER Healthy Literacy Campaign was recognized by:
American Association of Colleges of Osteopathic Medicine (AACOM)
Excellence in Communications Awards 2012
AACOM's Excellence in Communications Awards are presented in honor of the outstanding marketing, media relations, public education, writing, and design efforts undertaken by the nation's colleges of osteopathic medicine.