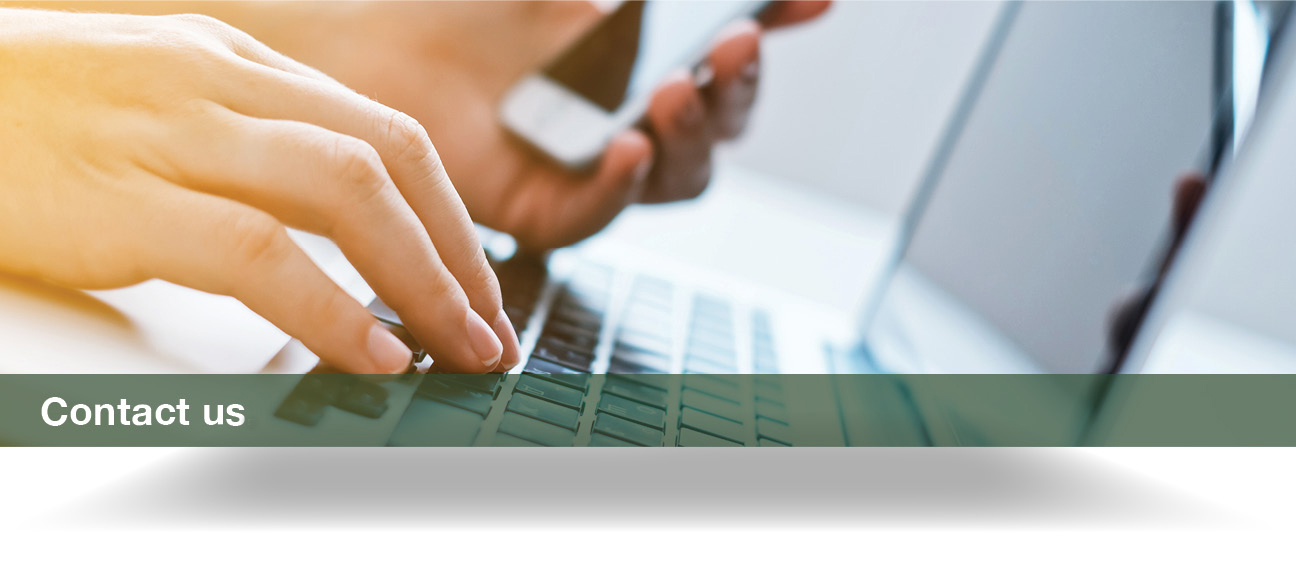 We are here to support you! CRCH welcomes your questions and comments. If you cannot find an answer you need through our website, please phone us at 1-800-566-1258 or email crch@osteo.wvsom.edu.
Center for Rural &
Community Health
400 Lee Street North
Lewisburg, WV 24901

Phone 304-793-6571
Toll free 800-566-1258
Fax 304-793-6586
Diversity Commitment
We are committed to creating an inclusive, welcoming environment and to promoting diversity in our work and our relationships.
Evaluate CRCH
We value your feedback! Let us know what you think about your experiences with our programs and initiatives.