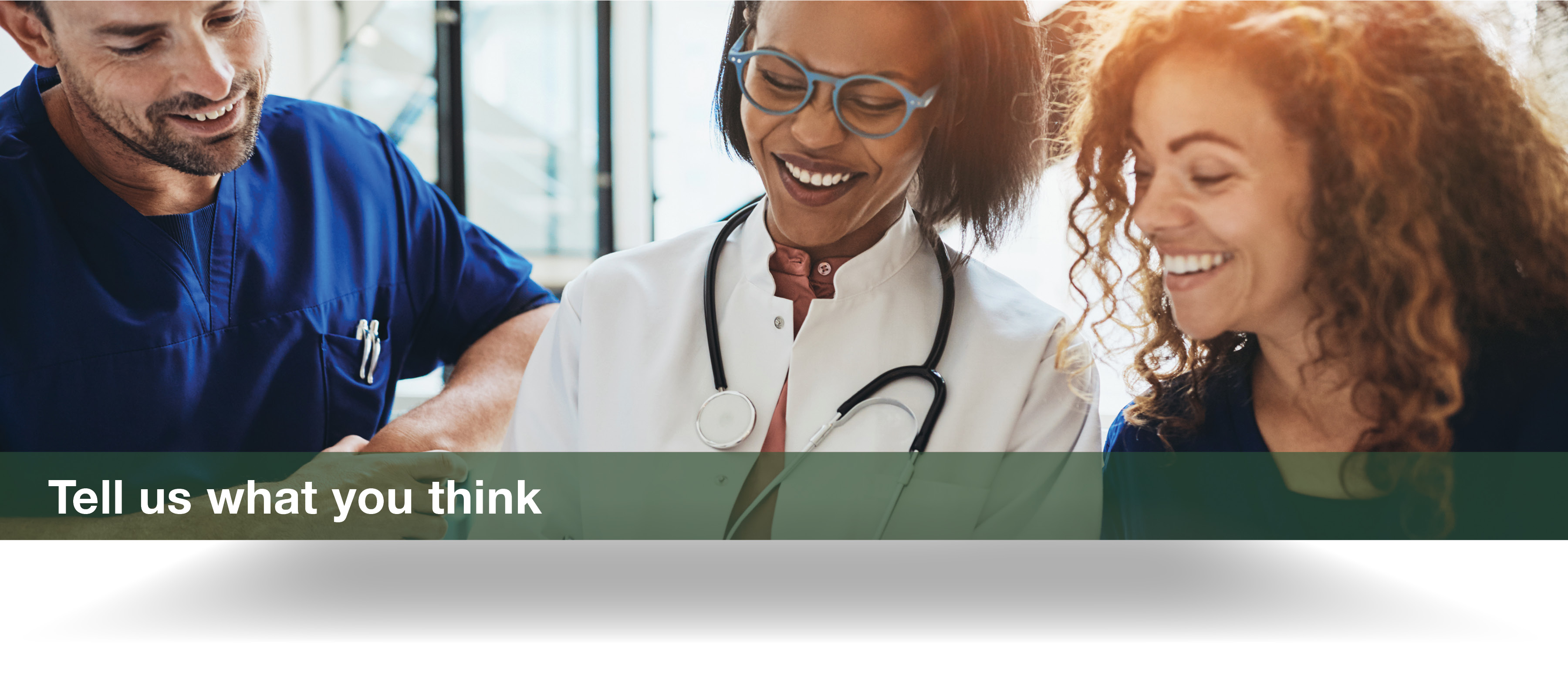 Engage with Us
We value your input and feedback!
Please share your ideas and experiences with CRCH by completing a short survey at the tabs provided below. If you would like us to contact you, please provide your information in the survey. We also welcome you to visit or contact us by phone or email.
Share a Question or Idea
Do you have an idea, question, or concern regarding CRCH and rural and community health? Would you like to be involved with CRCH? Please submit your thoughts here.
Share Feedback
Have you participated in a CRCH program, event, or activity? Please submit your feedback here.
Thank you for engaging with CRCH!​​​​​​​
400 Lee Street North | Lewisburg, WV 24901 | 800-566-1258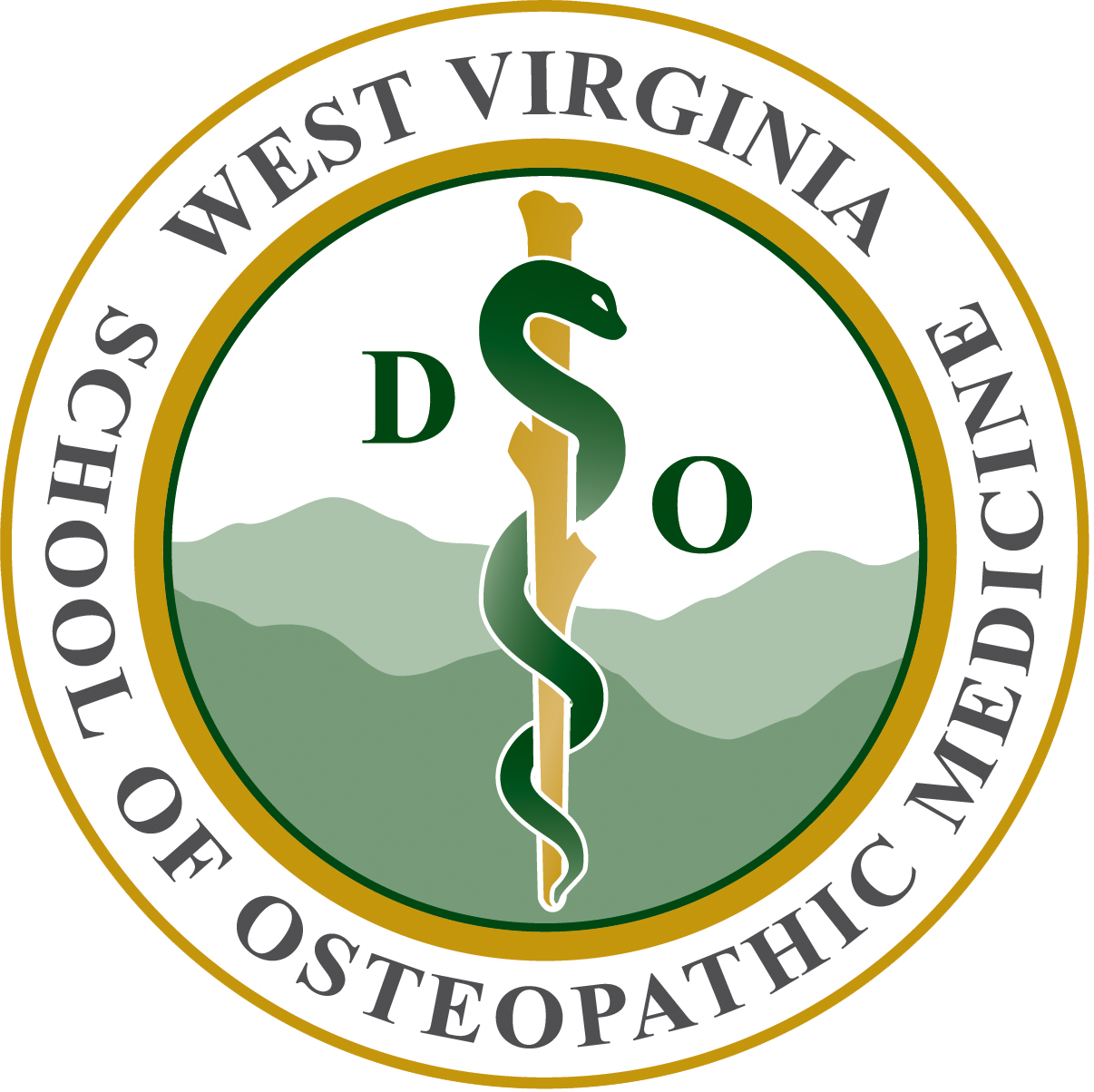 Web Accessibility: Every effort has been made to ensure the pages on this website are accessible to individuals with disabilities. The website allows for voice readers to interpret content. If you or someone you know is not able to access any content on this website due to a disability, please let us know by emailing our webmaster.