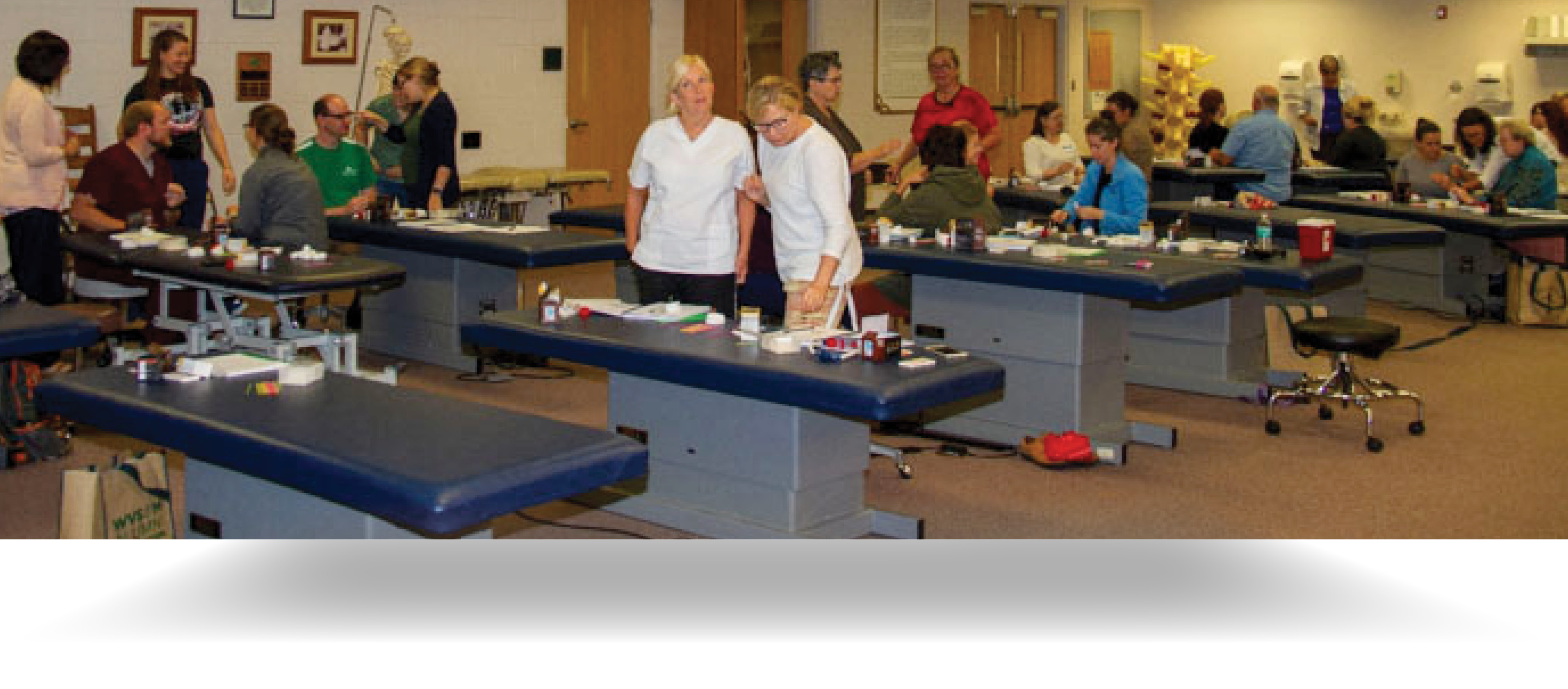 State Opioid Response – Professional Development
The State Opioid Response (SOR) project is a comprehensive program through the Substance Abuse and Mental Health Services Administration's State Opioid Response and is a collaboration between the West Virginia Department of Health and Human Resources (WVDHHR) Bureau for Behavioral Health, Marshall University School of Medicine (MU), West Virginia School of Osteopathic Medicine (WVSOM) and West Virginia University School of Medicine (WVU). This initiative will improve the availability of appropriately trained and prepared health care professionals and offer individuals with addictive disorders access to treatment and care anywhere in West Virginia. Several key topics addressed include: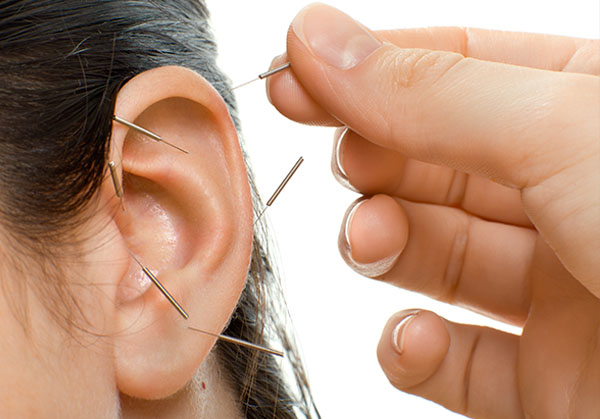 Non-Pharmacological Training
National Acupuncture Detoxification Association (NADA)

Chronic Pain Self-Management Program (CPSMP)

Motivational Interviewing (MI)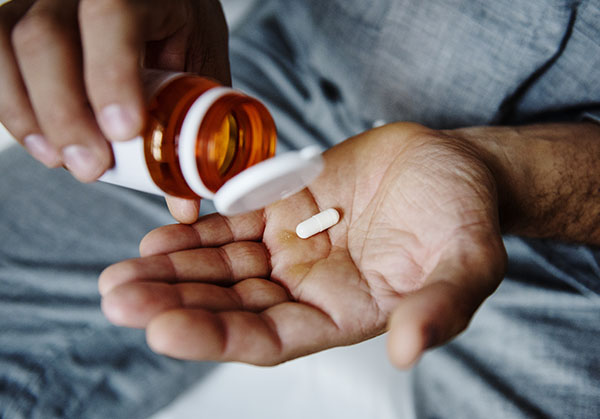 Pharmacological Training
Medication Assisted Treatment (MAT) Basic Training

Naloxone Training and Certification

Medication Assisted Treatment (MAT) Waiver Training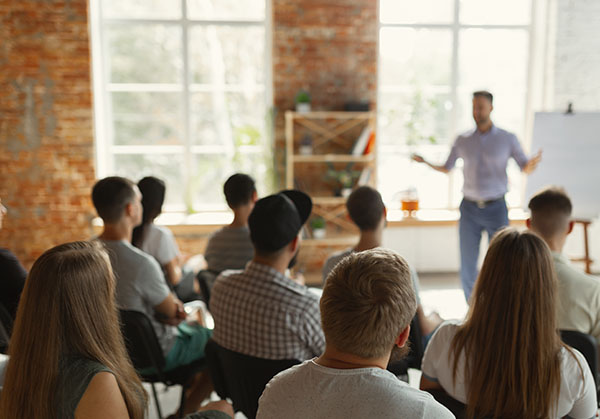 Health Series & Collaborations
Charleston Area Medical Center (CAMC) Series, "A Multidisciplinary Approach to Substance Use Disorder"

WVSOM Opioid Educational Series

Learning Collaborative on Behavioral Health Workforce Shortage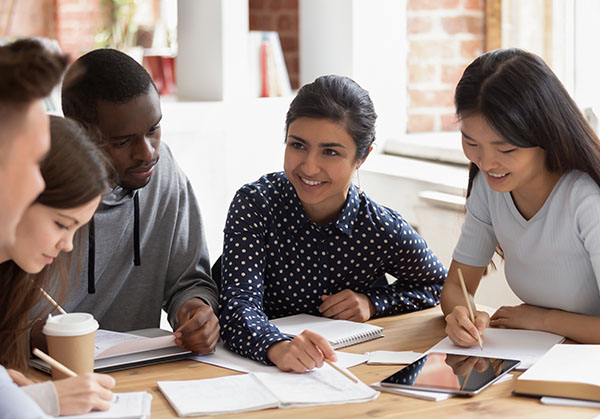 Continuing Medical Education (CME)/Continuing Education (CE) Hours & Scholarships
West Virginia Area Health Education Centers (AHEC) Partnership for Inter-professional CEU

WVSOM Alumni Mid-Winter, Summer and Alumni Weekends CME

Fourth-year Osteopathic Medical Students Eligible to Receive Scholarships When Serving in West Virginia Counties with High Risk for Overdose Deaths
Web Accessibility: Every effort has been made to ensure the pages on this website are accessible to individuals with disabilities. The website allows for voice readers to interpret content. If you or someone you know is not able to access any content on this website due to a disability, please let us know by emailing our webmaster.