Non-Pharmacological Training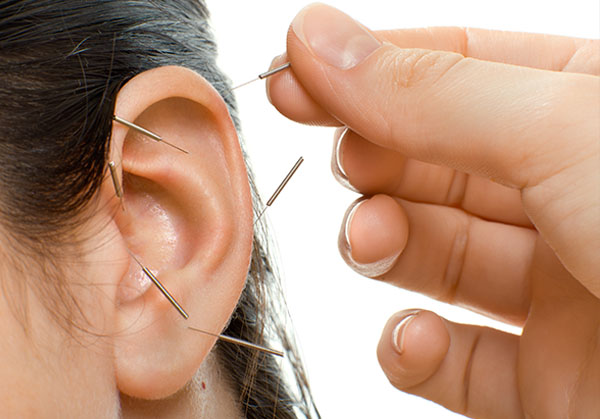 National Acupuncture Detoxification Association (NADA)
Many studies support the efficacy of using ear points as adjunct treatment in the detoxification process of patients addicted to various substances, including narcotics, alcohol, tobacco, and even food. In the early 1970s, Dr. Wen, a neurosurgeon in Hong Kong, found that applying electrical stimulation to the lung point in the ear relieved opiate withdrawal symptoms.

Training is available to learn to administer auricular acupuncture for detoxification. Please contact Barbara Holt at bholt@osteo.wvsom.edu.
Chronic Pain Self-Management (CPSMP)
These evidence-based classes are highly participative. Mutual support and participant success will build their confidence in their ability to self-manage their pain which will give them fulfilling lives. Those living with chronic pain or assisting others living with chronic pain will meet weekly for 2.5 hours for a total of 6 weeks. They learn about making action plans, decision making, problem solving, and they share experiences. For more information, visit the CRCH self-management programs page section on Chronic Pain Self-Management.

You can also visit the Self-Management Resource Center.
Please contact Barbara Holt at bholt@osteo.wvsom.edu or Sally Hurst at shurst@osteo.wvsom.edu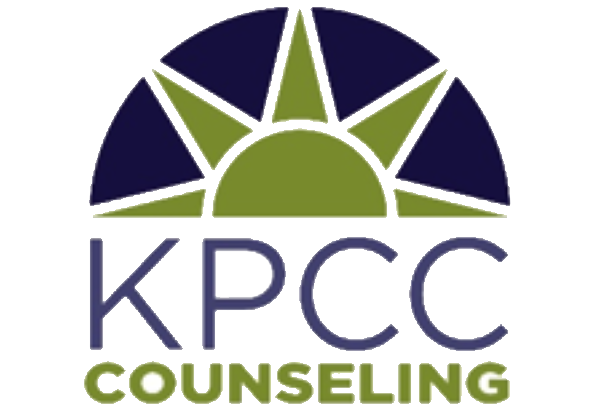 Motivational Interviewing
Motivational Interviewing (MI) is an evidence-based form of collaborative conversation to strengthen a person's motivation and commitment to change. The training works well for counselors, social workers, coaches, nurses, clergy, health care providers, or anyone interested in helping support others as they make a difficult change in their lives. Through the training, a variety of successful outcomes are achieved, including:
Promoting motivation toward substance abuse recovery

Improving the lives of the abuser's friends and family

Increasing the skills of health care p

rofessionals and clergy to deal with addictions

Activating the capability for change that everyone possesses.
For more information, contact Kanawha Pastoral Counseling Center.