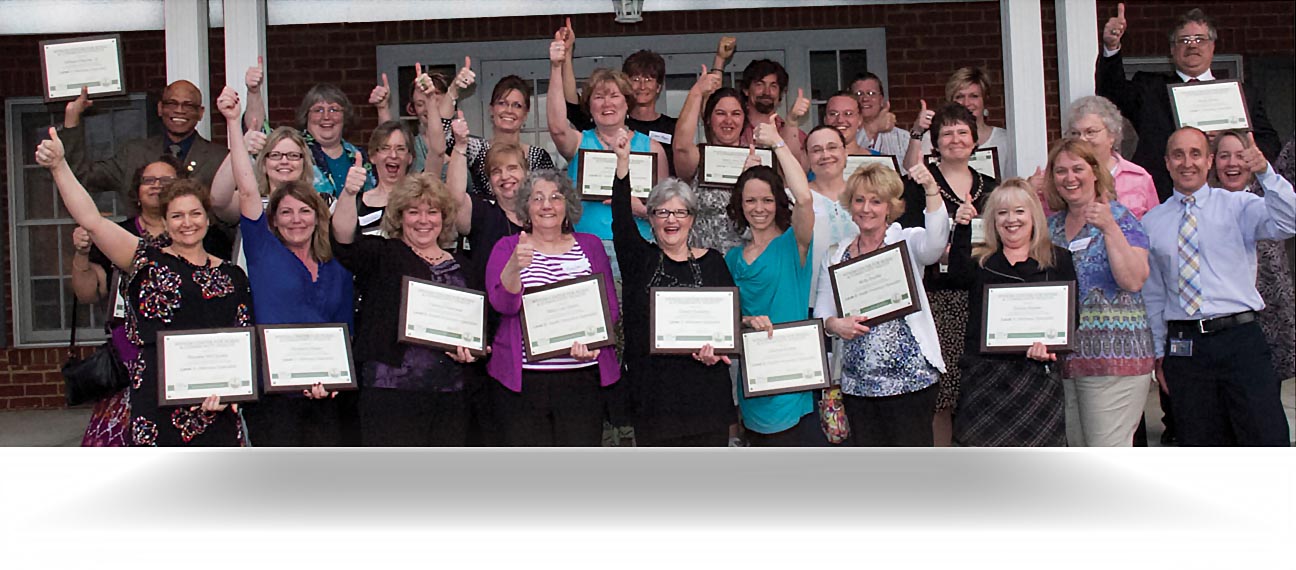 CHERP
Community Health Education Resource Person
A Community Health Education Resource Person (CHERP) is a trained community member who is passionate about helping the community by providing information, support and basic health education and resources to those who need help. The CHERP training is the foundation to the Community Health Worker (CHW) program of the WVSOM CRCH. A CHERP-trained CHW:
may be a volunteer or paid CHW specifically trained to help friends, neighbors, and community members develop a healthier lifestyle.
is trained to answer basic questions about health, disease, nutrition, physical activity, and health behaviors.
may partner with doctors, nurses, dietitians, personal trainers, and others in promoting health.
A CHERP can train at one or more levels:
Wellness
Health Promotion
Disease Prevention & Management
Other levels and components of the training currently are being developed.
Anyone 18 years of age or older with at least a high school diploma, general equivalency degree or higher education can train as a CHERP. No experience or specific background is necessary to participate in the training. For participation in the online training, knowledge of basic computer skills is recommended.
CHERP training is provided through the CRCH. Trainings may be implemented in-person. CHERP Level 1: Wellness is also available online.
We have performed research on the effectiveness of the CHERP training. Our CHERP-related research seeks to discover to what extent CHERP-trained CHWs are useful and functional in their communities. See our research publication about the CHERP training – "Evaluation of a community health worker training program in rural Appalachia, USA" – in the International Journal of Medicine.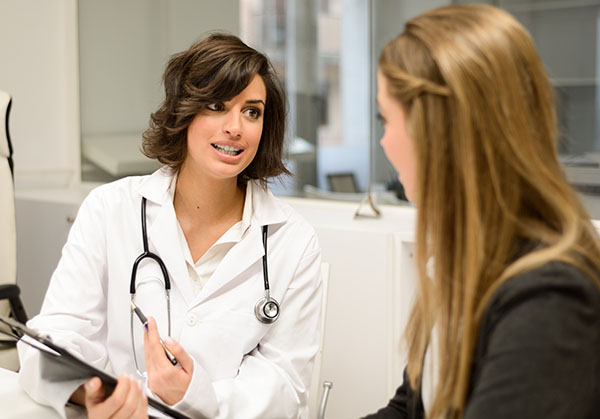 How to Become a CHERP-trained CHW
What is a community health worker (CHW)? Are you interested in becoming a CHERP-trained CHW in your community? Trainings may be held at various locations throughout West Virginia and CHERP Level 1: Wellness is also available online. The training is open to all individuals 18 years of age and older, with no prior health care experience necessary. You must have at least an 8th grade education and pass the exam. For participation in the online training, knowledge of basic computer skills is recommended.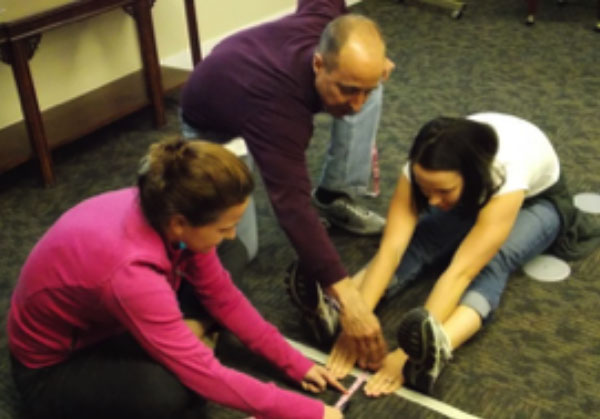 CHERP Training
CHERP participants will need to attend the required number of training hours for in-person-offered CHERP classes and successfully pass the exam for each level. Currently, we offer Level I - Wellness and Level II - Health Promotion, with additional levels under development. Participants must complete Level I before moving to Level II. Upon successful completion of the training, each participant will receive a unique registry number and a certificate of completion.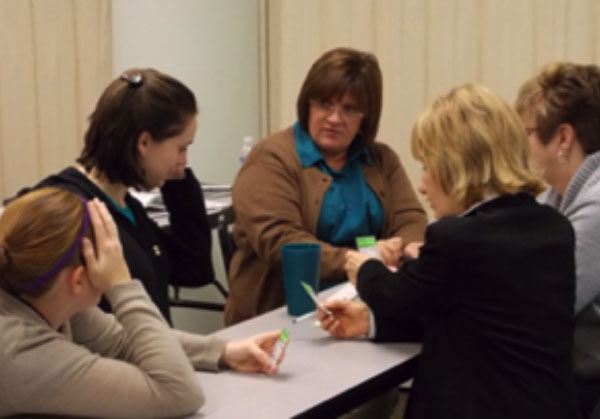 To Learn More or Register Online
For more information about the WVSOM CRCH CHW or CHERP trainings, please contact Haylee Heinsberg, CRCH Director of Education at 304-793-6574 or email hheinsberg@osteo.wvsom.edu.
To take the online training, register and create a CHERP account or sign in at the button below.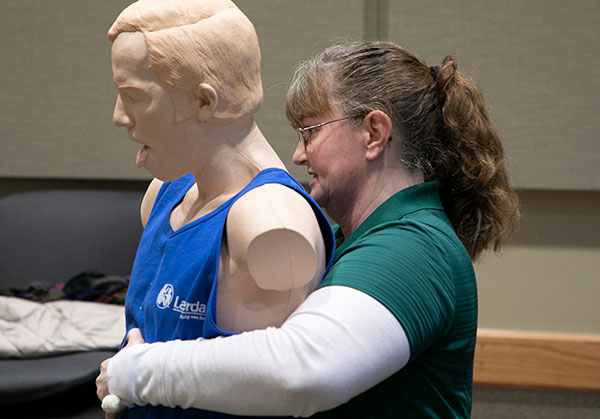 Find a CHERP-trained CHW
Need a CHW? Identify and review CHERP-trained CHW profiles with the skills and competencies to best serve your needs. CHW profiles and locations are available throughout West Virginia. Please click the link below to find a CHERP-trained CHW near you.