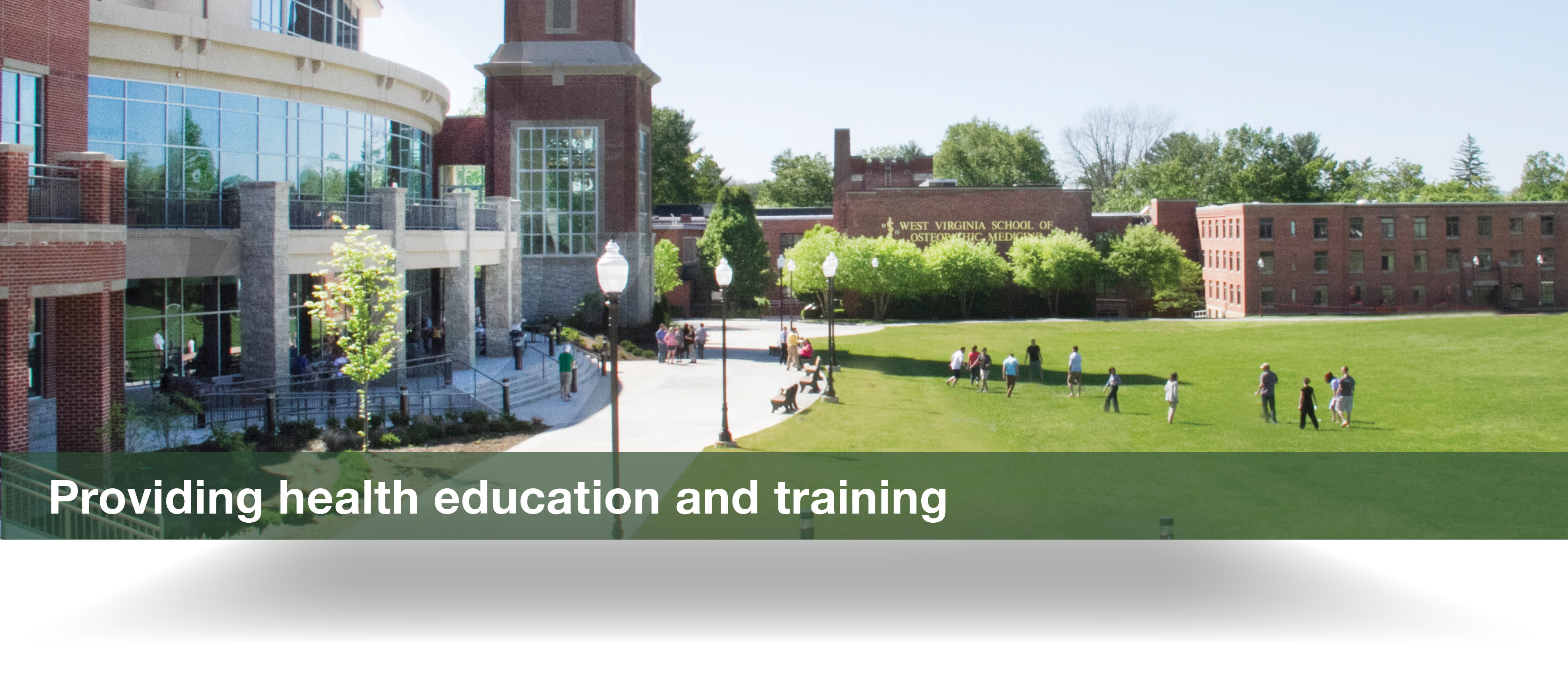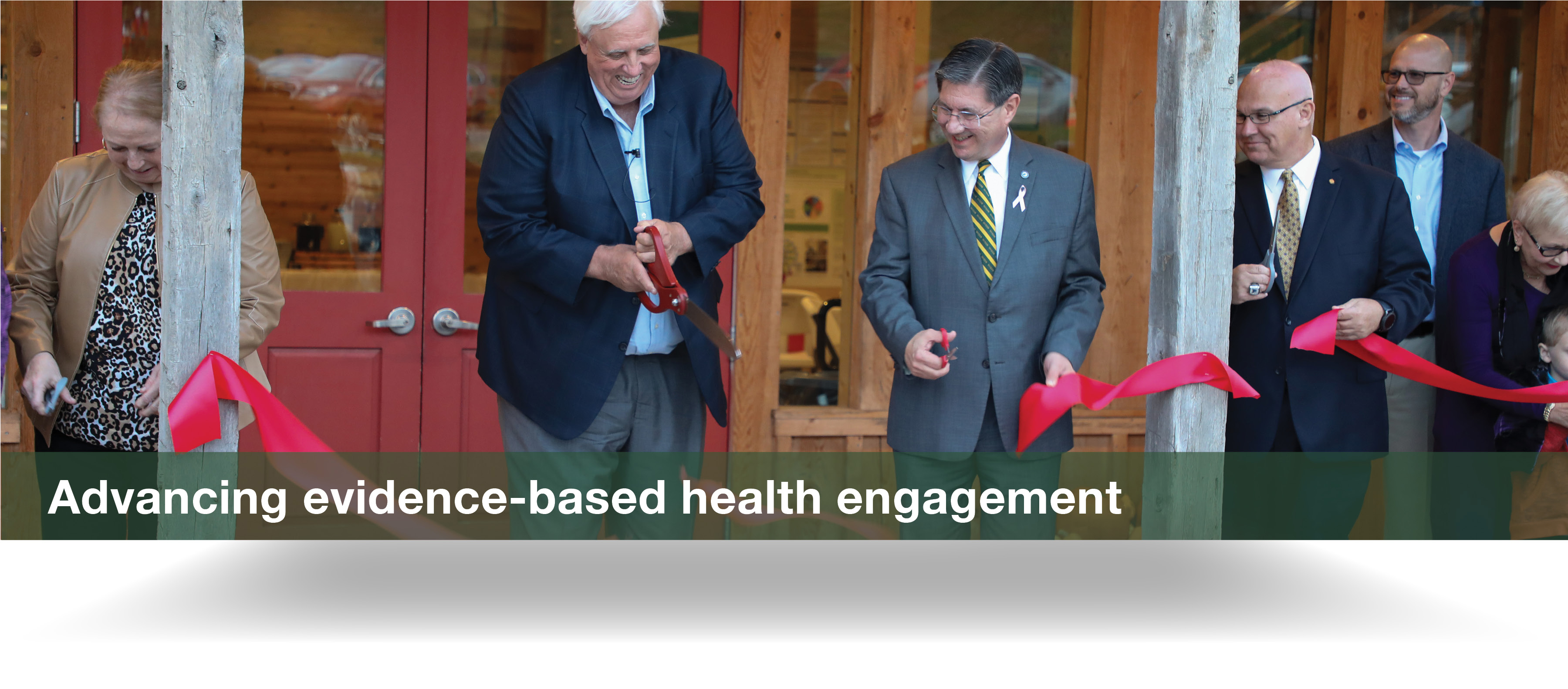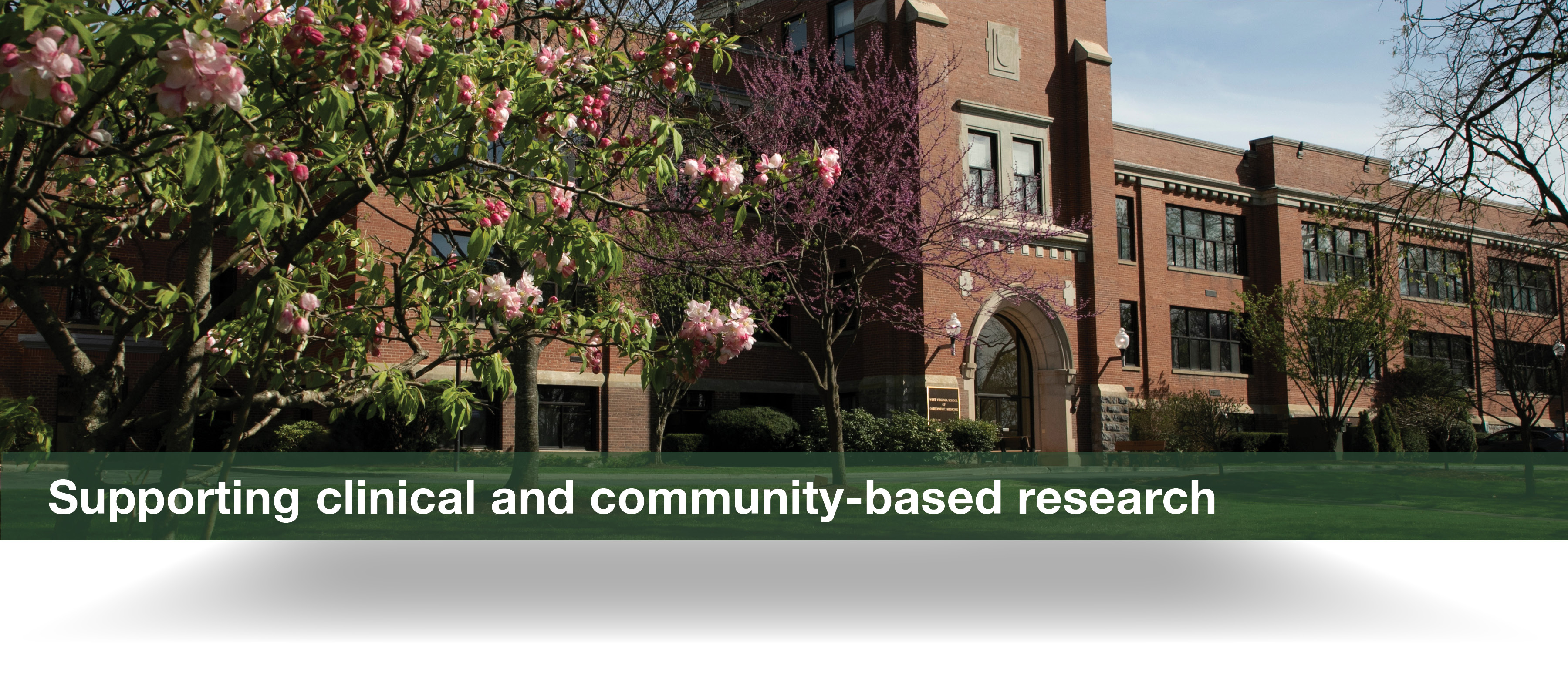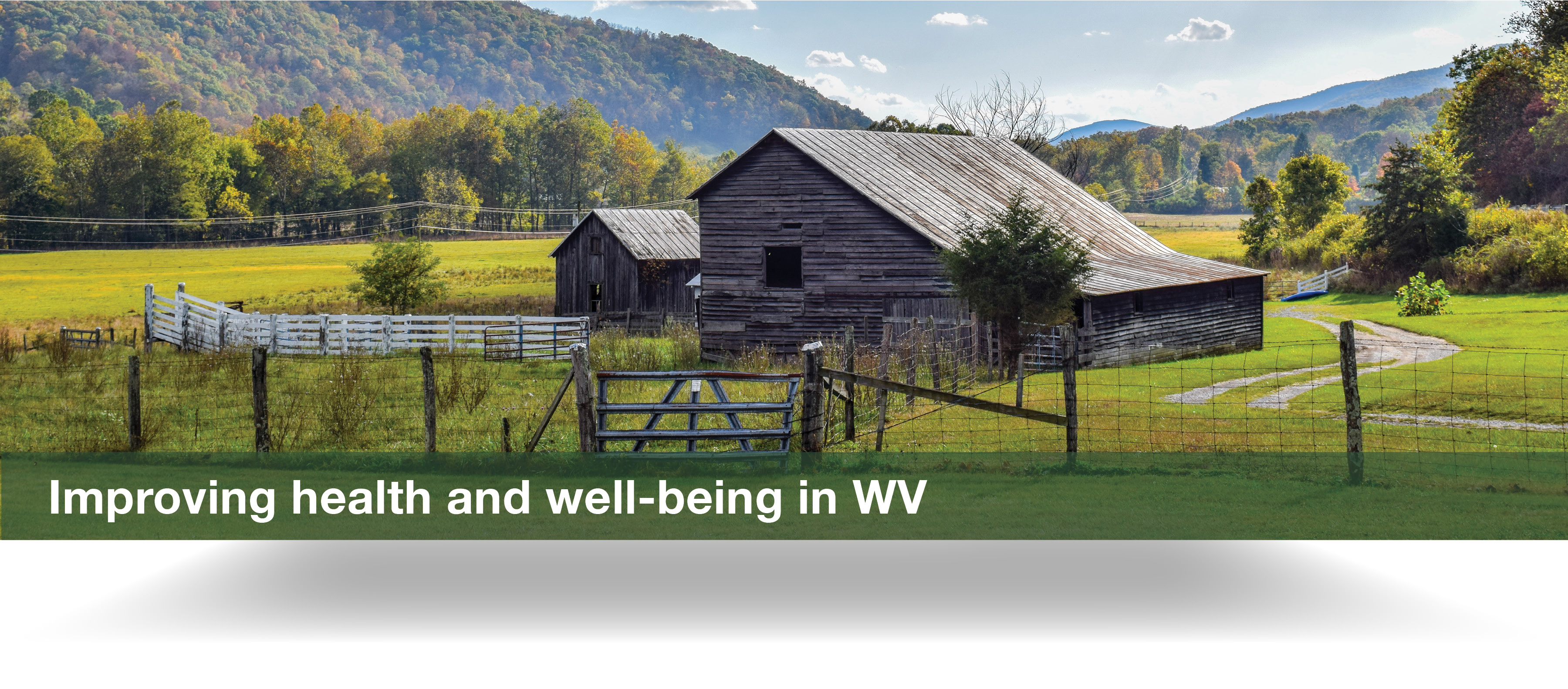 Greenbrier Community Care Corps
Greenbrier Community Care Corps is a new local program in which volunteers assist family caregivers, adults over the age of 60 or adults with disabilities with nonmedical tasks. This free program assists recipients with errands and day-to-day chores to help maintain their independence.
For more information on receiving services or volunterring with Greenbrier Community Care Corps program, contact:
gccc@osteo.wvsom.edu
304-520-5945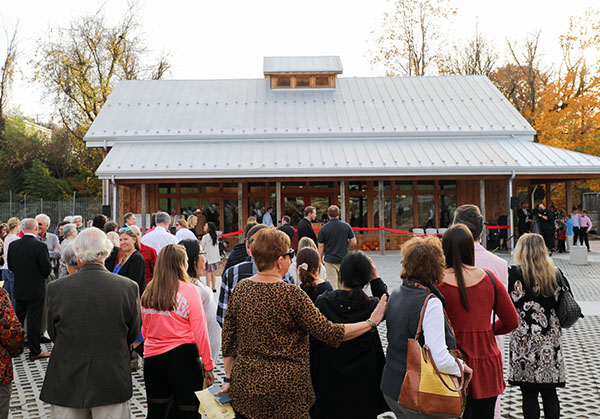 Clingman Center for Community Engagement
The center connects clinical and academic partners with local communities of the Greenbrier Valley to enhance learning, partnership and quality of life for all.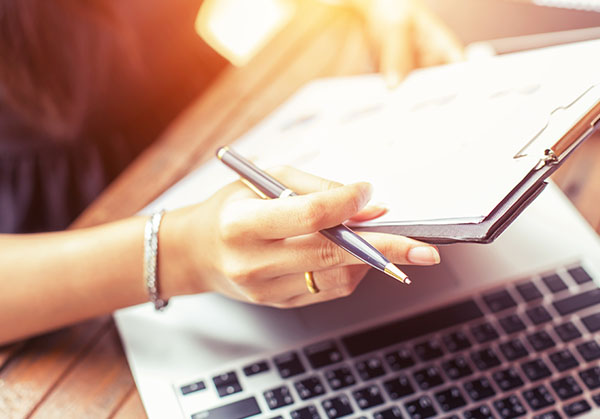 Funding & Grants
Our funding partners are critical to the success of CRCH. Learn more about the sources of our support and our initiatives.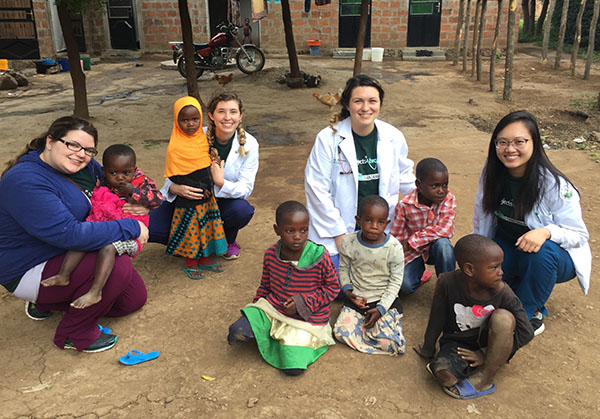 Global Initiatives
WVSOM's Summer Tanzania Medical Program offers osteopathic students an exceptional learning opportunity encompassing 80+ clinical encounter hours among the foothill communities of Mount Kilimanjaro in Moshi, Tanzania. Learn more about CRCH's global initiatives here.