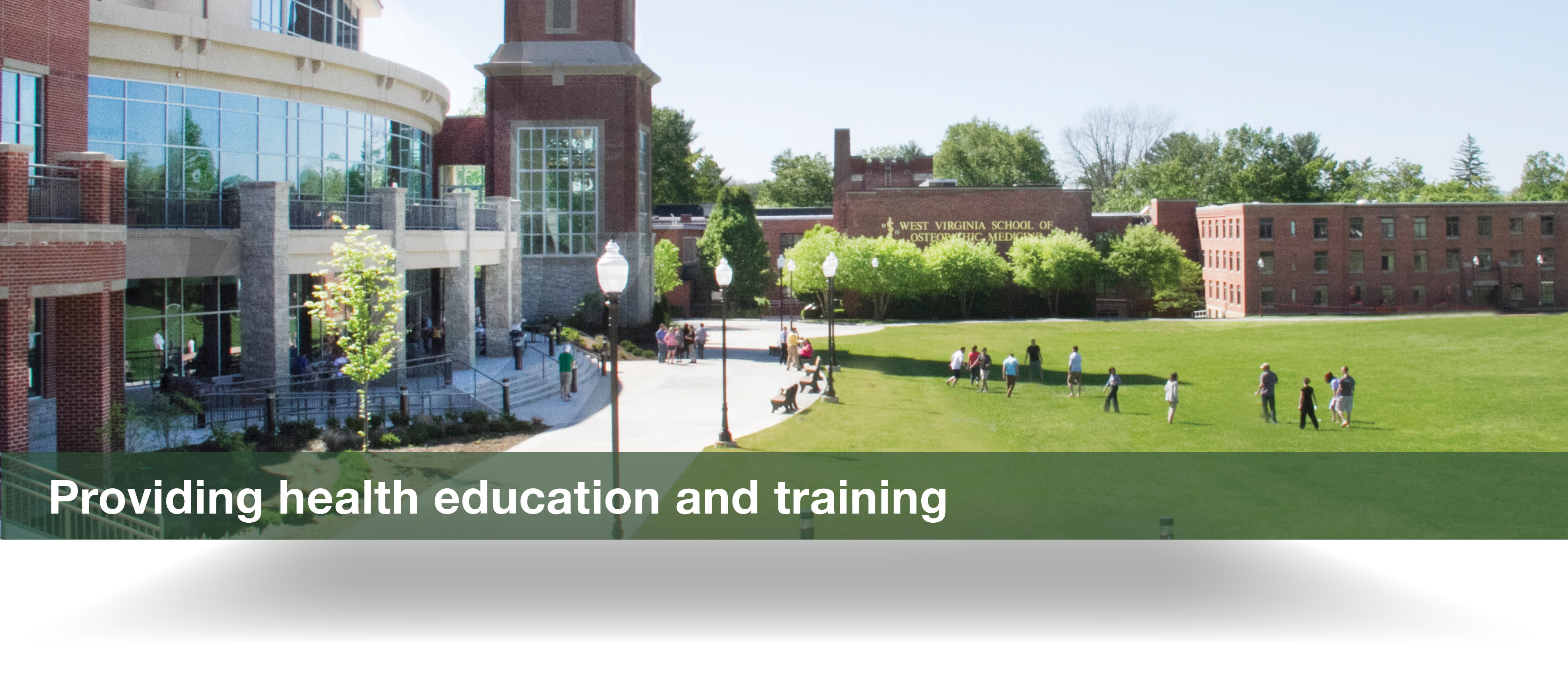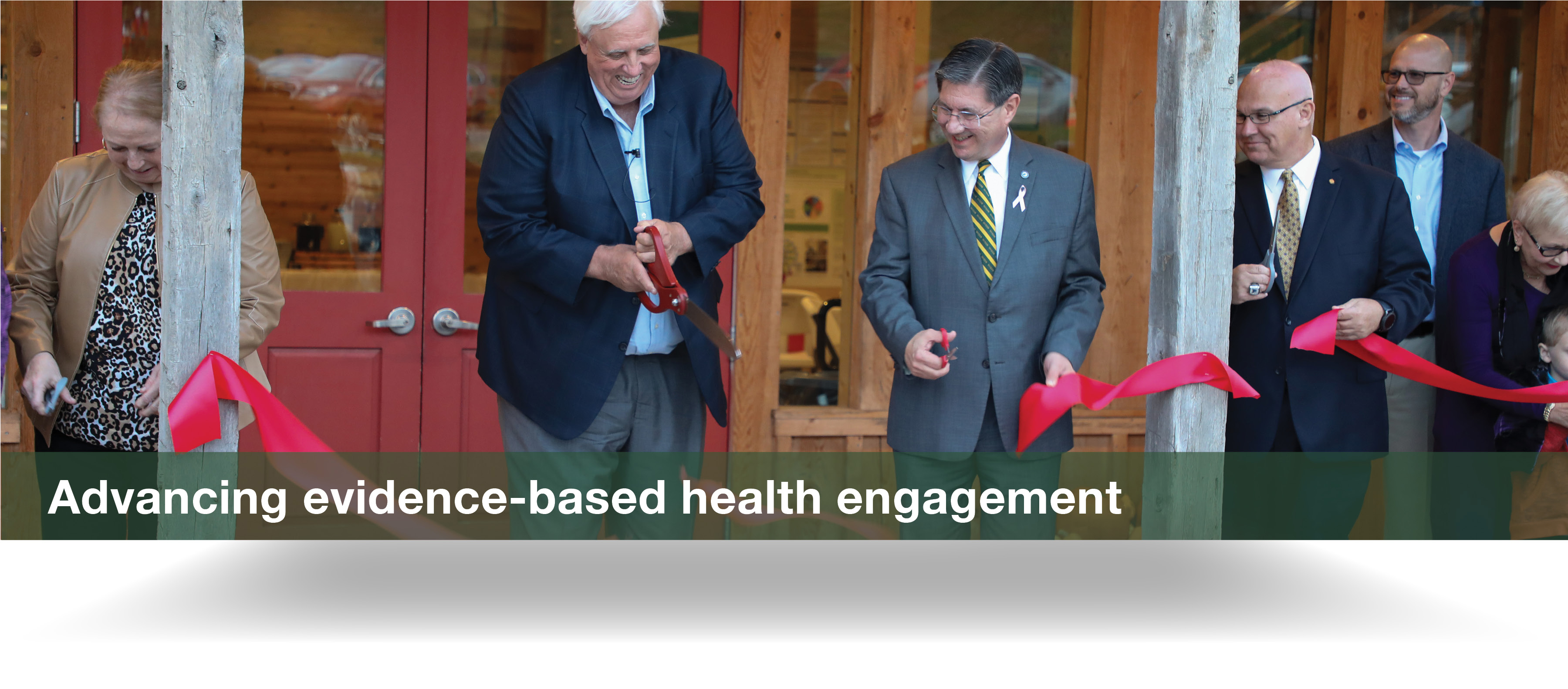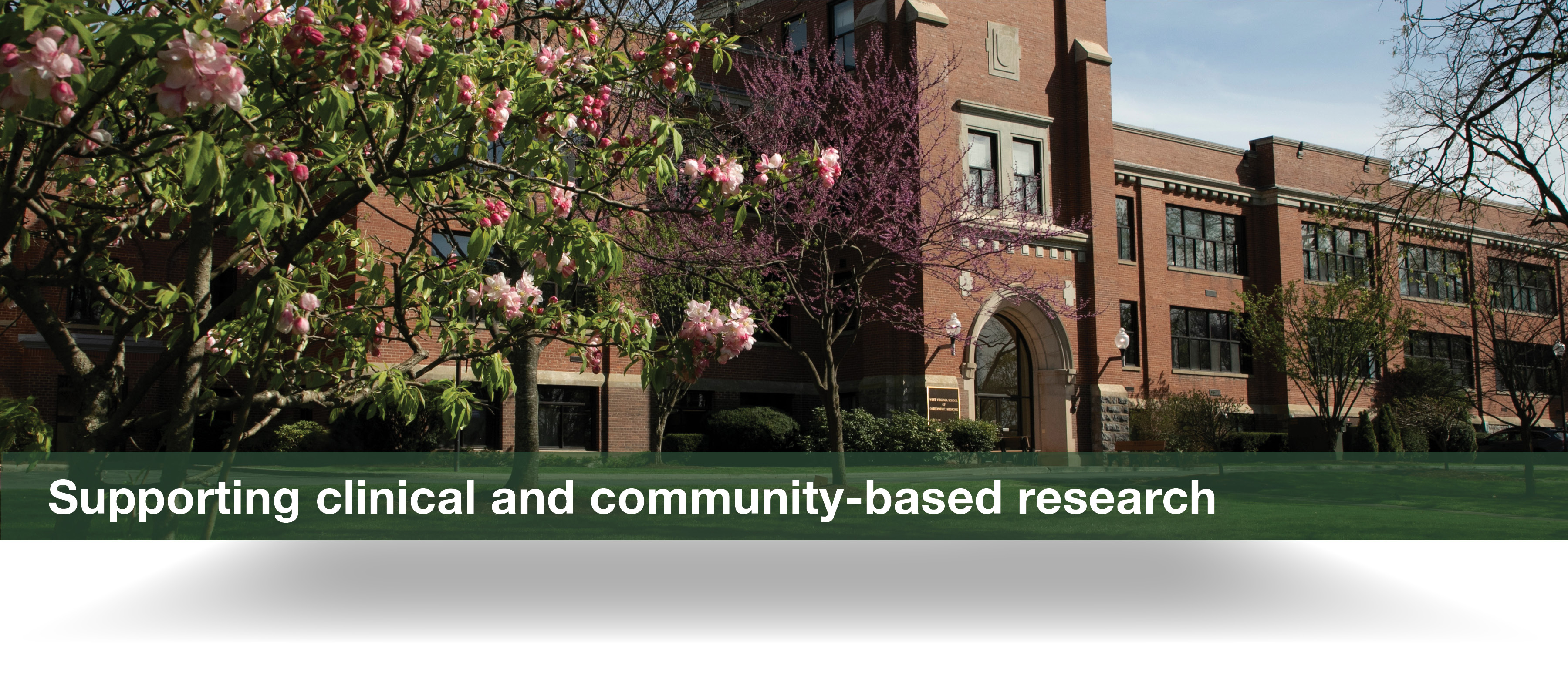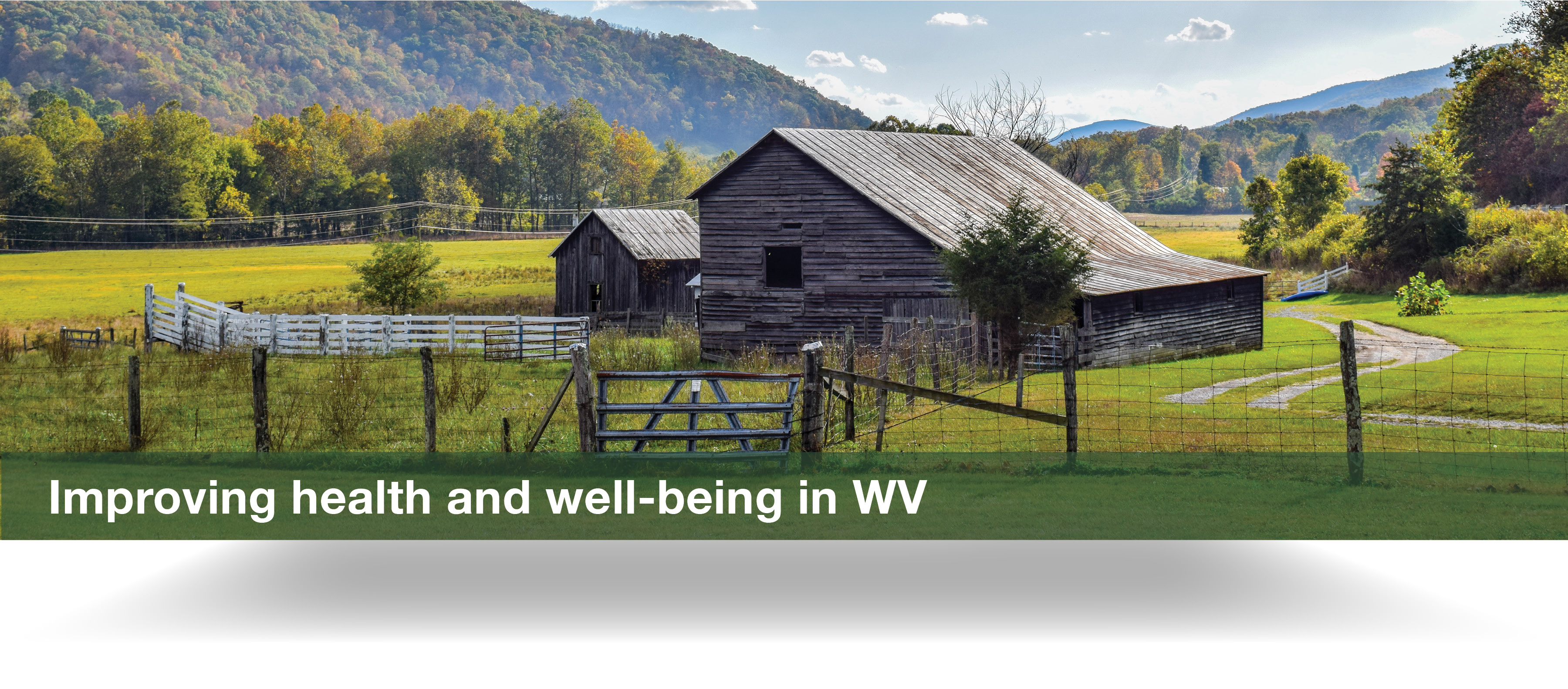 Welcome
Welcome to the WVSOM Center for Rural and Community Health (CRCH) – working together with diverse communities and partners across the region through education, training, research, and outreach to promote the health and well-being of all West Virginians. CRCH values and welcomes your engagement!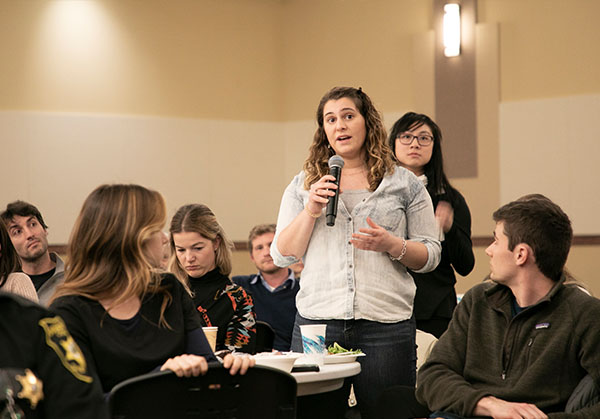 Events & News
Stay up to date with our latest developments here.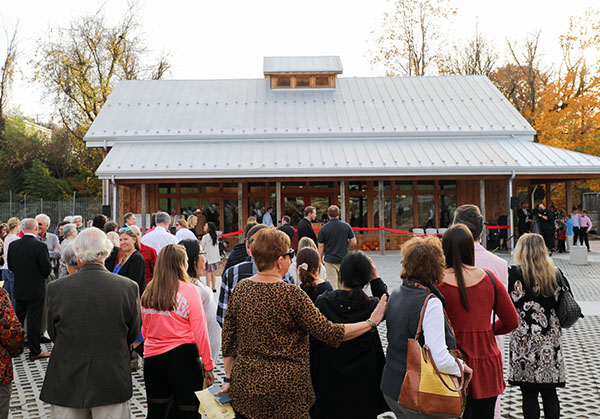 Clingman Center for Community Engagement
The center connects clinical and academic partners with local communities of the Greenbrier Valley to enhance learning, partnership and quality of life for all.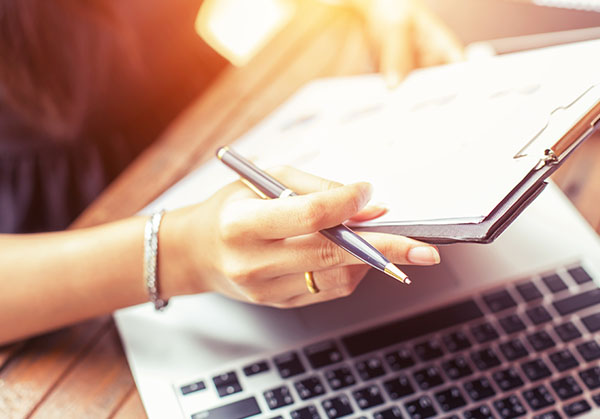 Funding & Grants
Our funding partners are critical to the success of CRCH. Learn more about the sources of our support and our initiatives.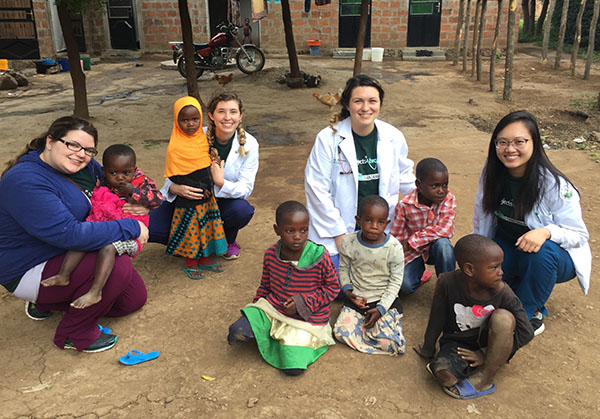 Global Initiatives
WVSOM's Summer Tanzania Medical Program offers osteopathic students an exceptional learning opportunity encompassing 80+ clinical encounter hours among the foothill communities of Mount Kilimanjaro in Moshi, Tanzania. Learn more about CRCH's global initiatives here.