Dr. Bridgett Morrison, D.O., recognized for heroism in light of COVID-19 response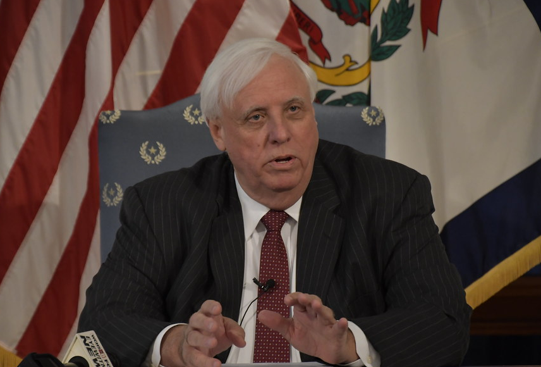 Governor Jim Justice sent a special thank you message to Dr. Bridgette Morrison, D.O., and health officer for the Greenbrier County and Monroe County Health Departments, after she recently responded to a COVID-19 outbreak at a nursing home in Monroe County. "You talk about someone who has run to the fire," Gov. Justice said. "Dr. Morrison, we can never thank you enough. You and your team of nurses, our West Virginia National Guard, and all those that have been at this nursing home have saved lives. You truly are a hero."

-Governor's office press release 8/26/2020​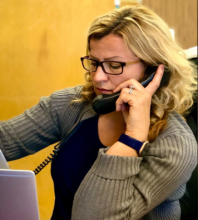 Dr. Bridgett Morrison reflects,
"While Governor Justice's recognition was very kind, I feel a little embarrassed by it because my part was small that day. I did what needed to be done and was glad to do it. There are so many unsung heroes out there that have been battling this pandemic. All of the staff at that nursing home were exhausted and overwhelmed and yet they were working excessively long hours to take care of their patients (and doing a phenomenal job I may add). All of the doctors, nurses, ancillary staff, teachers, and everyone else out there who have worked during this pandemic and done their best despite the limited knowledge, resources, or even support...they are all heroes."
-Bridgett Morrison, September 28, 2020
Welcome
Welcome to the WVSOM Center for Rural and Community Health (CRCH) – working together with diverse communities and partners across the region through education, training, research, and outreach to promote the health and well-being of all West Virginians. CRCH values and welcomes your engagement!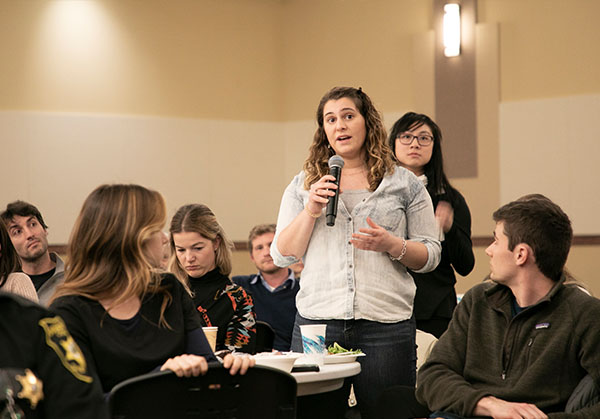 Events & News
Stay up to date with our latest developments here.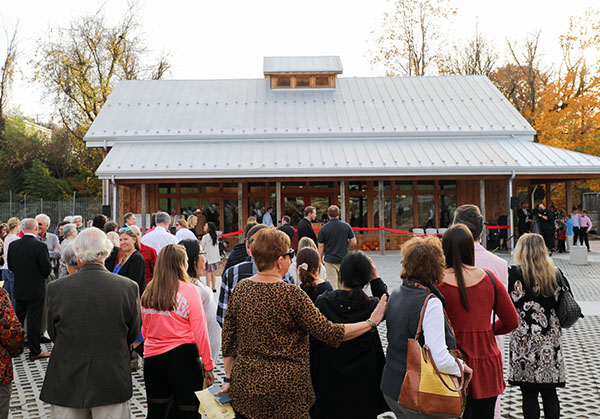 Clingman Center for Community Engagement
The center connects clinical and academic partners with local communities of the Greenbrier Valley to enhance learning, partnership and quality of life for all.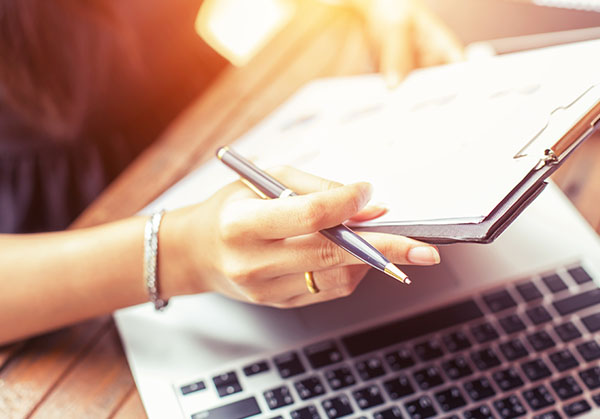 Funding & Grants
Our funding partners are critical to the success of CRCH. Learn more about the sources of our support and our initiatives.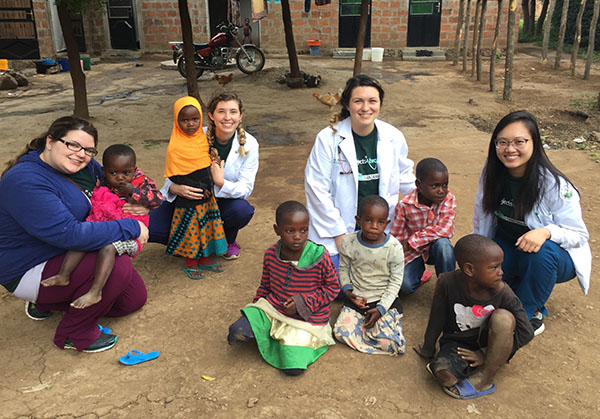 Global Initiatives
WVSOM's Summer Tanzania Medical Program offers osteopathic students an exceptional learning opportunity encompassing 80+ clinical encounter hours among the foothill communities of Mount Kilimanjaro in Moshi, Tanzania. Learn more about CRCH's global initiatives here.