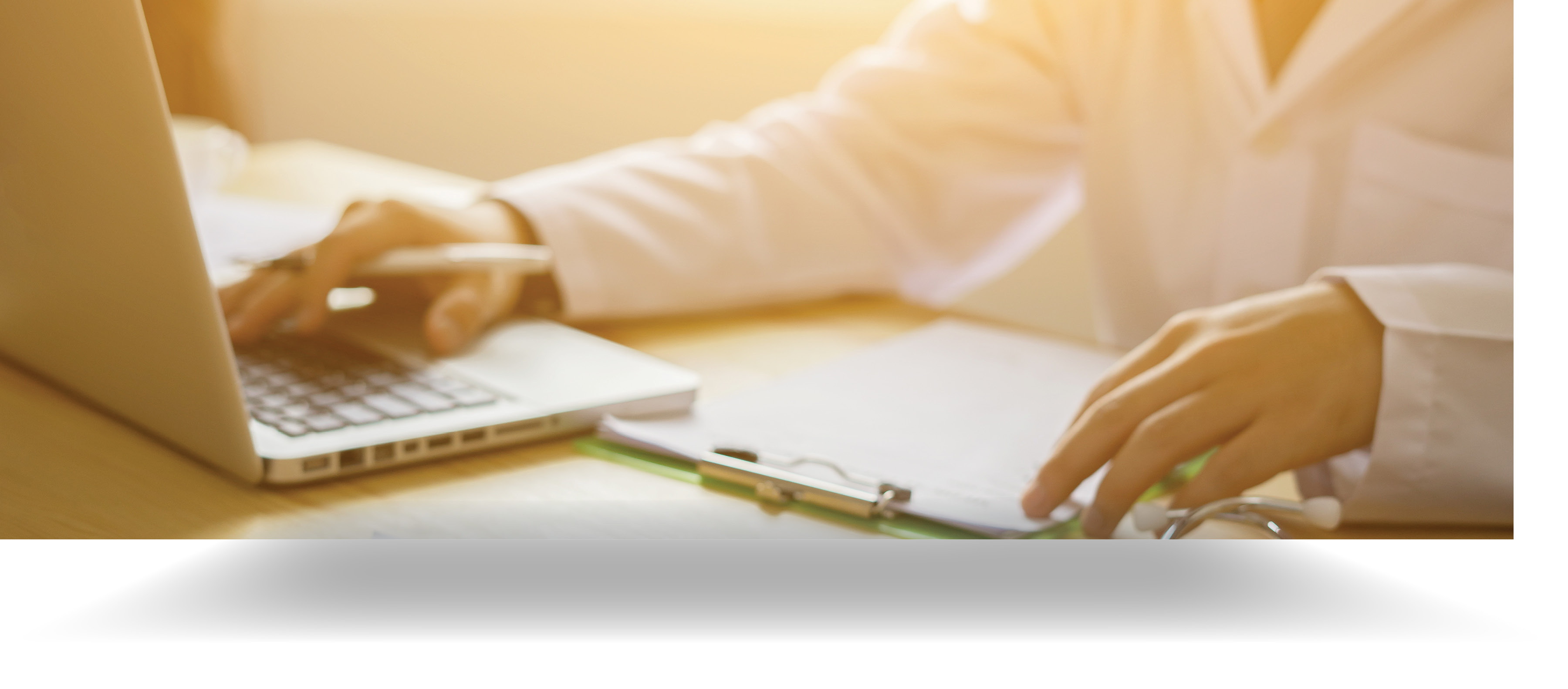 Funding & Grants
Our funding partners are critical to the success of CRCH. In addition to WVSOM's budgetary support for CRCH's operational costs, various grants and contracts allow CRCH to provide quality statewide programs and projects. Below is a brief overview of the grants and contracts that CRCH operates.
WVCTSI – Year 8 – Drema Hill, Principal Investigator (PI)
The West Virginia Clinical and Translational Science Institute established WVSOM as a partner on this statewide effort to further research in our local communities. The work of the CRCH fits well with the objectives of the WVCTSI Community Engagement & Outreach Core to prepare and connect local communities with community-engaged research activities.
FY20 SOR Contract – Drema Hill, PI
The State Opioid Response contract is an agreement between CRCH and the State Bureau for Behavioral Health for the provision of professional development activities specific to the substance use epidemic.
SOR Primary and Secondary Prevention – Drema Hill, PI
The State Opioid Response Primary and Secondary Prevention agreement allows CRCH to replicate the "Prescription Opioid and Heroin Awareness Toolkit" in additional counties at the center of this epidemic. This year the CRCH will be producing regional toolkits so that we can ensure this timely and useful information is provided statewide.
In addition, CRCH has contracted with Cabin Creek Health Systems and West Virginia University School of Social Work to ensure access to National Acupuncture Detoxification Association (NADA) treatment, mindfulness, yoga, massage and Osteopathic Manipulative Medicine (OMM) to patients receiving treatment for Substance Use Disorder. This year is a pilot year that will hopefully establish these services statewide in the future.
Hub and Spoke Contract (RCBC) – Drema Hill, Consultant
The State Opioid Response Treatment funds are granted to the Robert C. Byrd Clinic to bring together 18 community agencies to create an integrated network of care and treatment for individuals with substance use disorder in Greenbrier and Raleigh Counties. RCBC has contracted with the CRCH for Dr. Mace's time to coordinate the effort.
Rural Response to the Opioid Epidemic: From Data to Action – Drema Hill, Co-Investigator
West Virginia University received funding from NIH/NIDA to participate in a 6 state study of HIV/HCV within the injecting drug user population. The first two years involved data collection and planning. The next three years involve implementation of strategies within these communities to reduce HIV/HCV infection in the injecting drug user population. Dr. Mace is a co-investigator with Drs. Judith Feinberg and Gordon Smith on this grant-funded project.
FY20 SAPT – Terri Baker, PI
This grant opportunity is a partnership between the CRCH and Community Connections, a community partner focused on substance abuse prevention and treatment. Ms. Baker manages mini-grants provided to community partners in Greenbrier County to implement innovative projects.
Greenbrier County Health Alliance Contract – Julian Levine
CRCH and the Greenbrier County Health Alliance (GCHA) have a uniquely positive relationship. GCHA is a stand-alone 501(c)3 non-profit organization. CRCH has a Memorandum of Understanding with GCHA to provide management support for the organization. By partnering on projects, we can better serve our community.
GCHA funding acquired and managed by GCHA is distributed to community partners to develop local leadership capacity, conduct community programming, and invest in sustainable infrastructure development. Very little funding goes to administrative overhead expenses. Funds leveraged additional investment for development of the Clingman Center for Community Engagement.
Benedum Foundation: Major financial supporter for GCHA programming as well as kitchen equipment for the Clingman Center for Community Engagement
Disability Awareness Fund: Development of Clingman Center for Community Engagement
GROW Inc.: Salary and office renovation support for Clingman
Hollowell Foundation: Construction of kitchen at Clingman
Peyton Foundation: Property renovation for Meadow River Valley Early Childhood Learning Center (MARVEL)
SAMHSA: Equip Clingman Center with supplies for recovery
Seneca Trail Foundation: MARVEL start-up expenses
State Opioid Response Grant: Chronic Pain Self- Management Program Leader Training and community workshops
USDA Rural Business Development Grant: Local food justice programming and Clingman kitchen equipment
WV Healthy Kids and Families Coalition: Culinary workforce program support through Clinic Community Connections

Additional major partners and contributors include:
West Virginia School of Osteopathic Medicine
WVSOM Center for Rural and Community Health
Greenbrier Valley Restoration Project