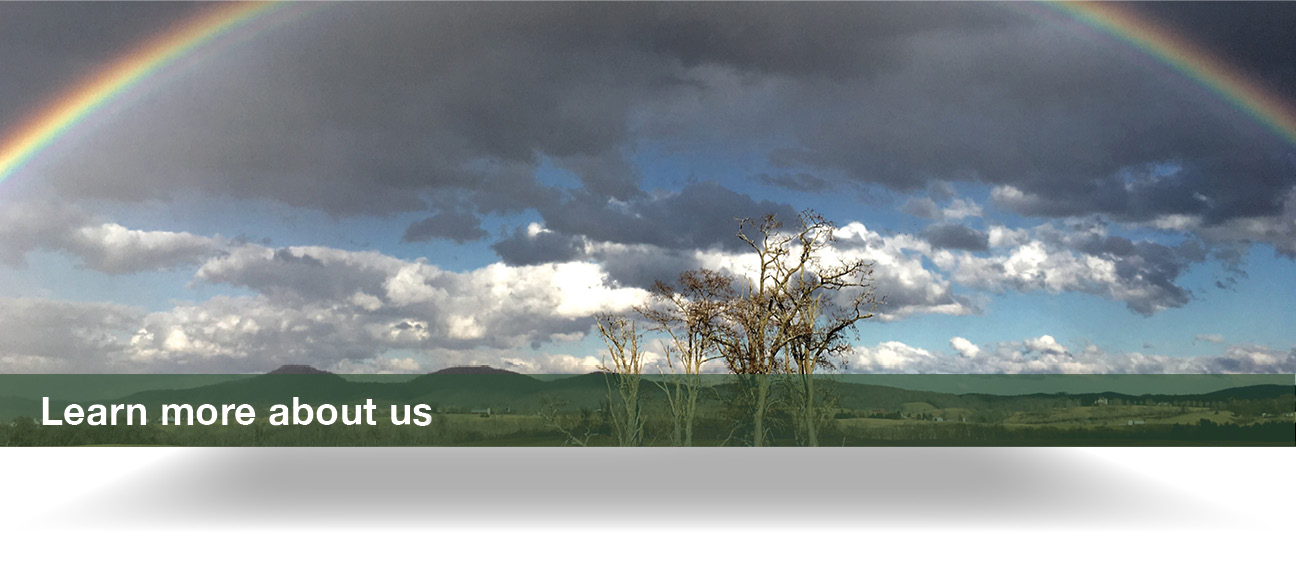 Welcome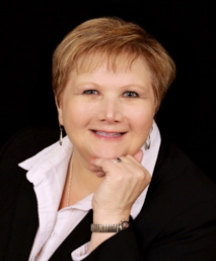 "We are so glad you stopped by to find out more about our Center. We appreciate all of our community partners and collaborators. Our ultimate goal is to increase infrastructure capacity in rural communities. We are here to serve the citizens of West Virginia."
Drema Mace, PhD, MSP, Executive Director
WVSOM Center for Rural and Community Health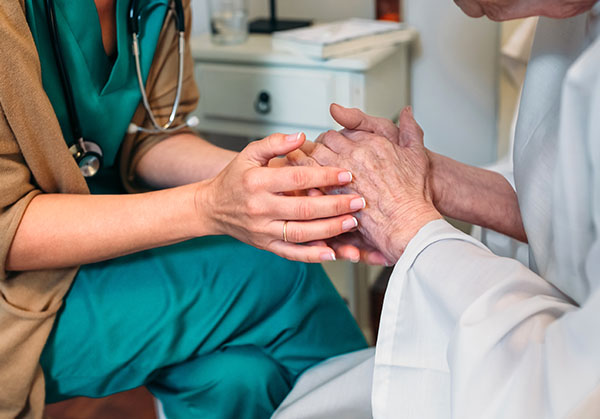 Our Mission
The WVSOM Center for Rural and Community Health supports the osteopathic medical education focus on team-based and patient-centered care and the integration of prevention and population health to improve quality and efficiency of health care delivery.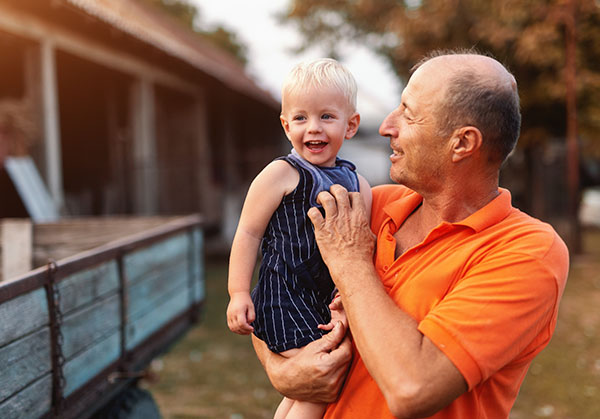 Our Vision
To develop programs that contribute to improving health in rural communities, supporting clinical research in rural practices, developing resources that support these efforts; to provide education to communities, rural providers and students; and to develop collaborations that support these efforts.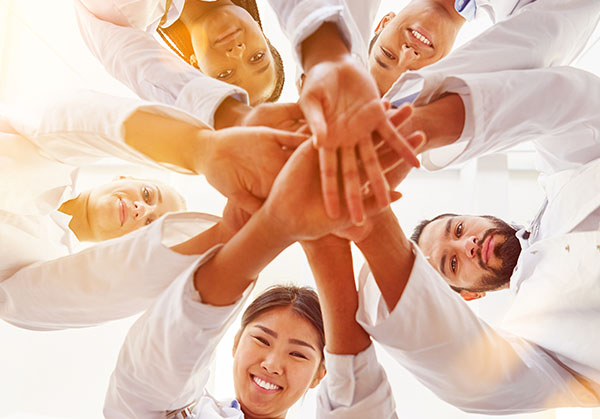 Our Values
Teamwork

Dependability

Trust

Integrity

Respect

Collaboration

Community Service

Creativity

Innovation

Responsiveness

Commitment to Excellence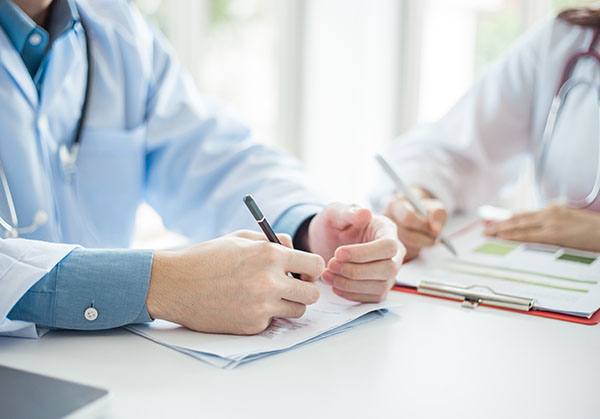 Team
Meet our team and learn more about what we do.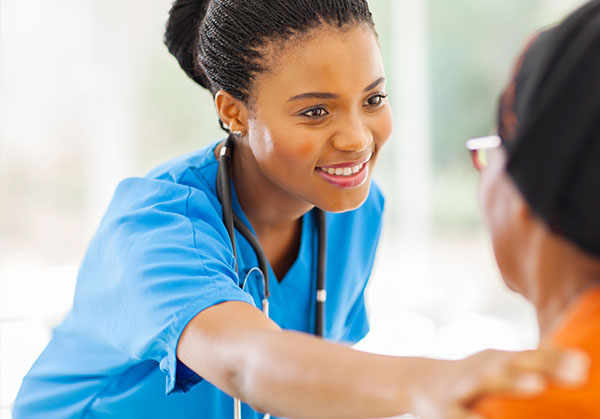 Diversity Commitment
We are committed to creating an inclusive, welcoming environment and to promoting diversity in our work and our relationships.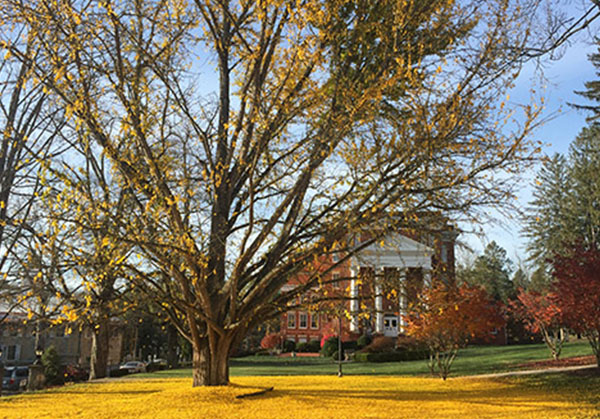 History
Learn more about the Center for Rural and Community Health, its creation and ongoing successes.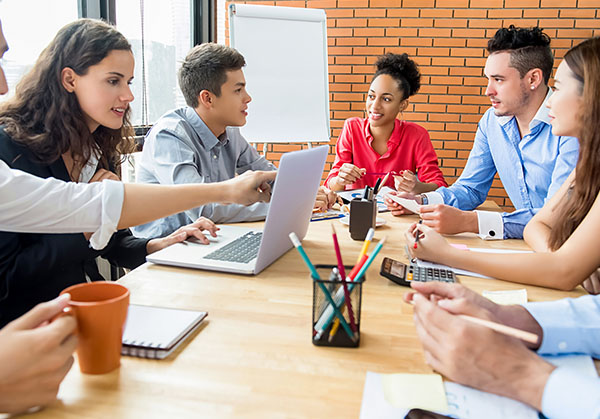 Strategic Plan
The CRCH strategic plan maps our current and future initiatives, continuing our commitment to the health and well-being of West Virginians.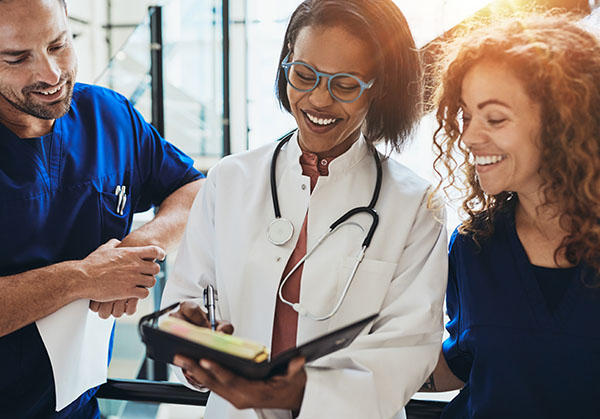 Engage with Us
We value your feedback! Let us know what you think about your experiences with our programs and initiatives and share your ideas.
Web Accessibility: Every effort has been made to ensure the pages on this website are accessible to individuals with disabilities. The website allows for voice readers to interpret content. If you or someone you know is not able to access any content on this website due to a disability, please let us know by emailing our webmaster.