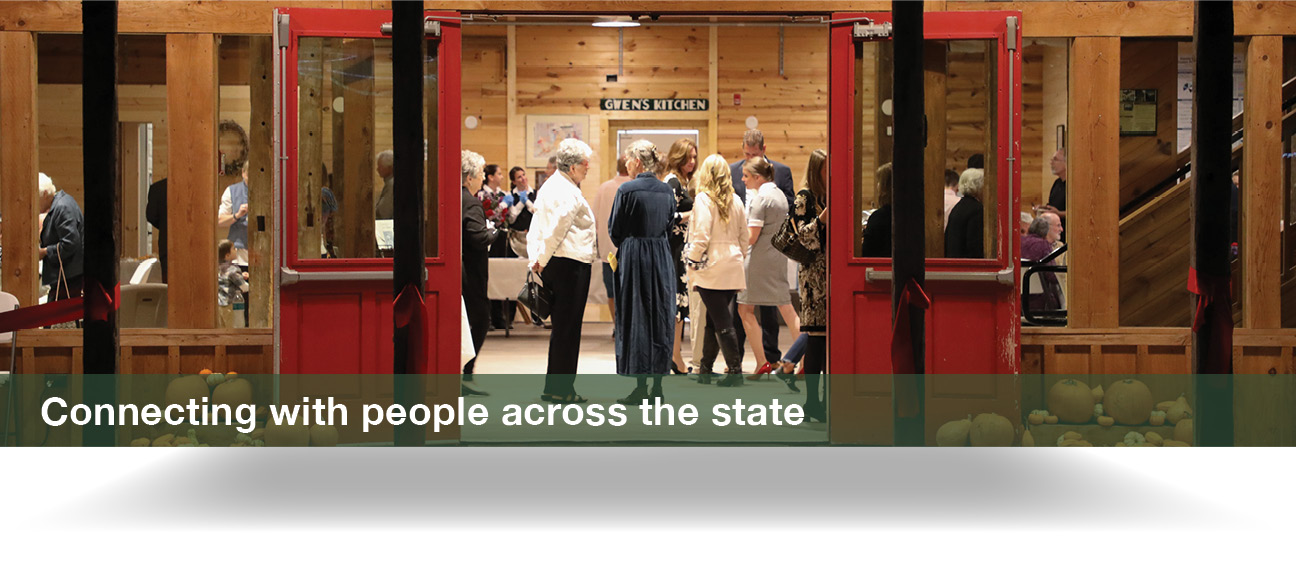 Community Engagement
The WVSOM Center for Rural and Community Health brings together individuals and community organizations in opportunities to improve quality of life and reduce health disparities through collaborations designed to strengthen community capacity and impact health outcomes.
What does Community Engagement look like?
Partnerships that are engaged early in a process to establish shared values and alignment of goals
Concrete objectives focused on visible results
Identifying champions and supporting them in leadership roles
Opportunities to invest in collaboration and a process to build trust and collective outcomes
Building on positive energy in the local environment to generate new resources that promote access to health
Positive action celebrated to generate ongoing support
Shared leadership, accountability, and collective impact, and rewards shared among partners
We encourage you to visit WVSOM's Clingman Center for Community Engagement and the initiatives below to learn more about CRCH's engagement and outreach.

Community engagement is "the process of working collaboratively with and through groups of people affiliated by geographic proximity, special interest, or similiar situations to address issues affecting the well-being of those people." - CDC Principles of Community Engagement (second edition)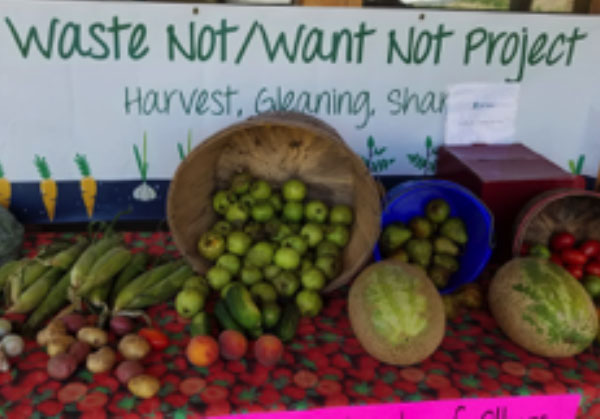 Greenbrier County Health Alliance
A non-profit arm of CRCH, the Greenbrier County Health Alliance (GHCA) develops communities by recognizing their strengths and supporting the people who are already working to improve the health and well-being of their community from a broad perspective.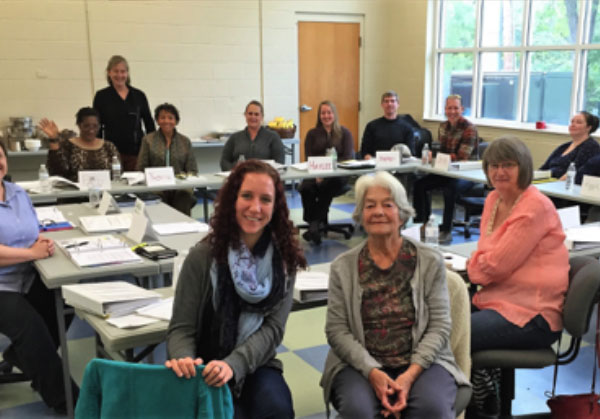 Self-Management Programs
CRCH offers trainings in self-management programs for chronic disease, diabetes and pain. The programs are designed to help people with ongoing health problems live a healthier life through daily decisions and self care that can make a real difference in how chronic conditions affect their lives.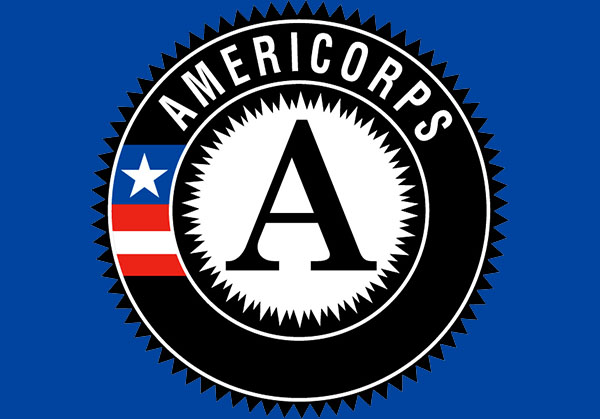 AmeriCorps
A program engaging adults in public service work to help meet critical needs in communities nationwide, AmeriCorps offers thousands of volunteer opportunities – many of them close to home, here in West Virginia.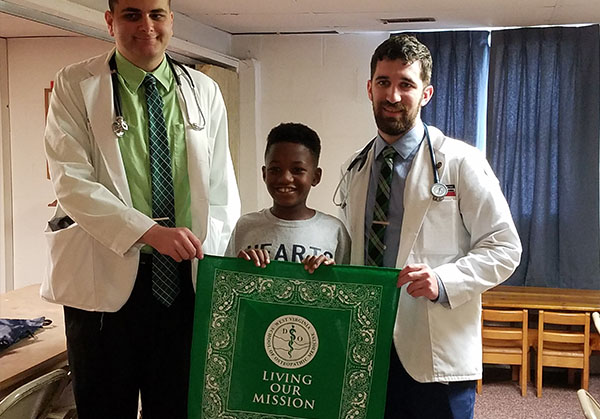 Youth Outreach
CRCH offers statewide youth-focused programs to public and private schools, civic organizations and groups plus community outreach events on health and well-being topics designed to be accessible and helpful.