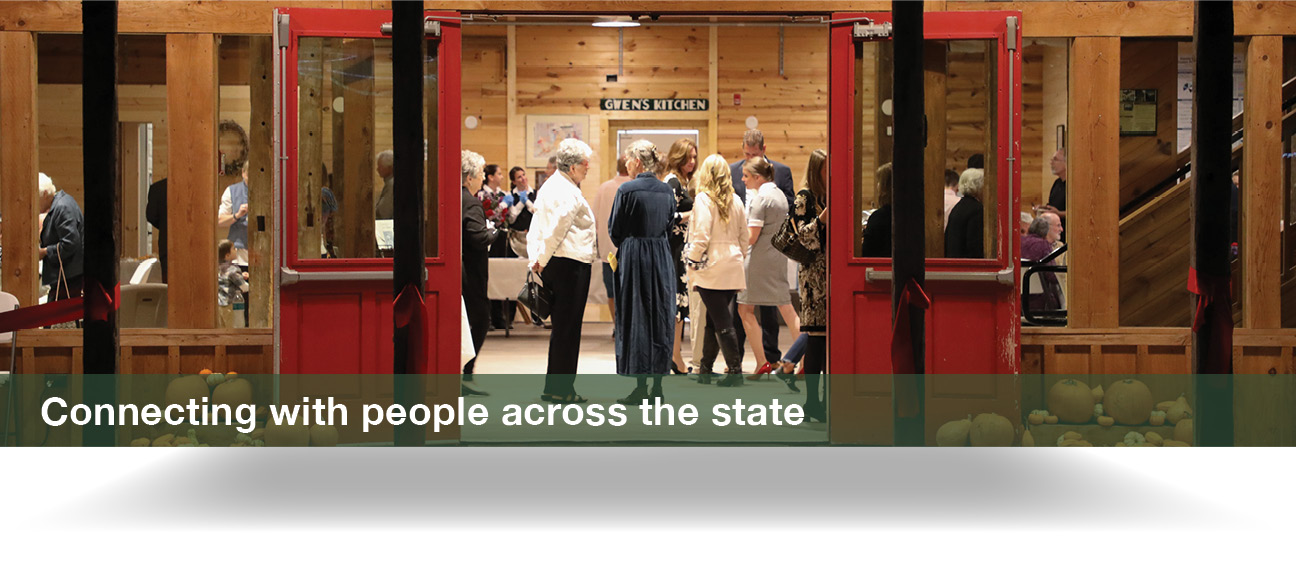 Community Engagement
The WVSOM Center for Rural and Community Health brings together individuals and community organizations in opportunities to improve quality of life and reduce health disparities through collaborations designed to strengthen community capacity and impact health outcomes.
What does Community Engagement look like?
Partnerships that are engaged early in a process to establish shared values and alignment of goals
Concrete objectives focused on visible results
Identifying championsand supporting them in leadership roles
Opportunities to invest in collaboration and a process to build trust and collective outcomes
Building on positive energy in the local environment to generate new resources that promote access to health
Positive action celebrated to generate ongoing support
Shared leadership, accountability, and collective impact, and rewards shared among partners
We encourage you to visit WVSOM's Clingman Center for Community Engagement and the initiatives below to learn more about CRCH's engagement and outreach.

Community engagement is "the process of working collaboratively with and through groups of people affiliated by geographic proximity, special interest, or similiar situations to address issues affecting the well-being of those people." - CDC Principles of Community Engagement (second edition)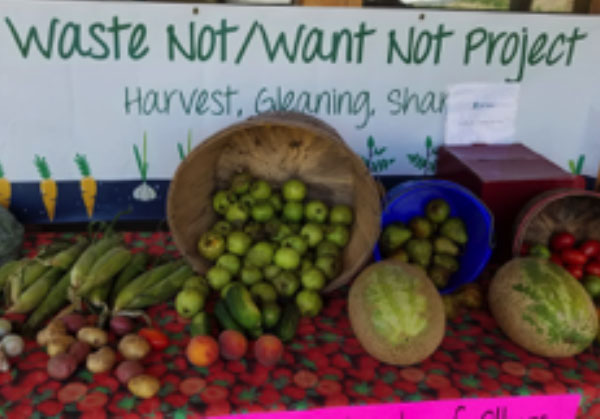 Greenbrier County Health Alliance
A non-profit arm of CRCH, the Greenbrier County Health Alliance (GCHA) develops communities by recognizing their strengths and supporting the people who are already working to improve the health and well-being of their community from a broad perspective.

Greenbrier Community Care Corps
Greenbrier Community Care Corps is a new local program in which volunteers assist family caregivers, adults over the age of 60 or adults with disabilities with nonmedical tasks. This free program assists recipients with errands and day-to-day chores to help maintain their independence.
For more information on receiving services or volunteering with Greenbrier Community Care Corps program, contact:
304-520-5945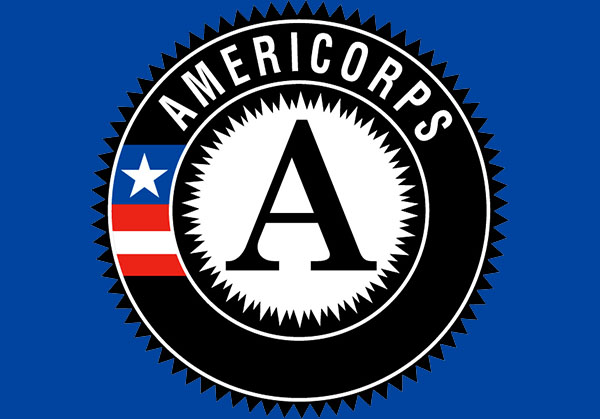 AmeriCorps
A program engaging adults in public service work to help meet critical needs in communities nationwide, AmeriCorps offers thousands of volunteer opportunities – many of them close to home, here in West Virginia.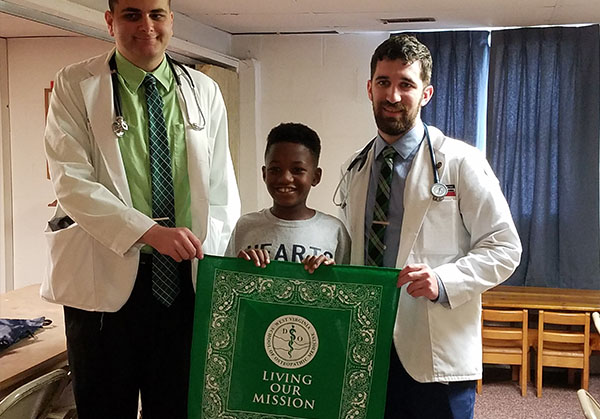 Youth Outreach
CRCH offers statewide youth-focused programs to public and private schools, civic organizations and groups plus community outreach events on health and well-being topics designed to be accessible and helpful.
Community Member Spotlight
The CRCH honors those individuals who are making a difference in outcomes through community engagement.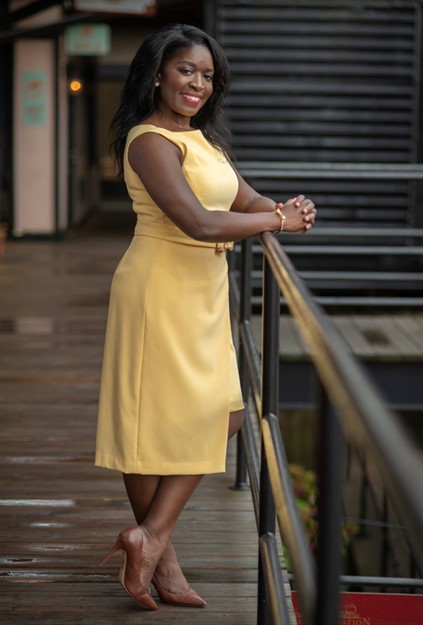 Dominique C. Elmore, D.O.
When Dr. Meta Christy graduated as the first Black osteopathic physician in 1921 from the Philadelphia College of Osteopathic Medicine (PCOM), her primary goal was to provide medical care to those in her community. She may not have realized the significance of her achievements not just to other people of color, but especially to women. Currently, less than 2% of all physicians in the US are women of color. Dominque Chanel Elmore, D.O., WVSOM Class of 2016, is one of the 2% and believes this needs to change. A true child of WV, she was raised in Huntington, WV by her mother. She graduated from Marshall University with both a BS and an MA and then continued her educational career at WVSOM. She is currently a pediatric emergency medicine fellow in Louisville Kentucky.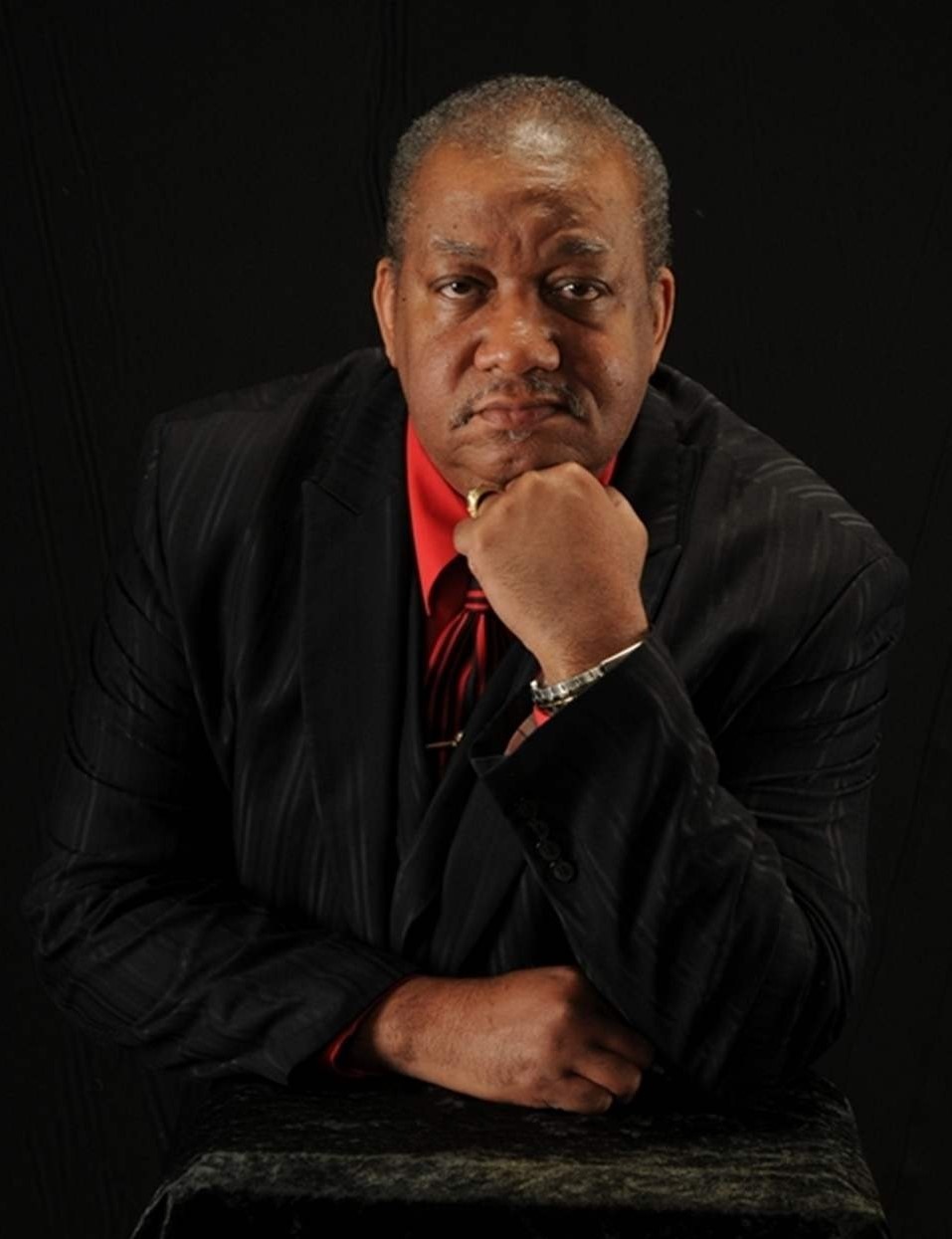 Bishop Robert Haley & A More Excellent Way Life Center Church
Robert L. Haley III, Pastor of A More Execellent Way Life Center Church envisions the way forward by looking to the past. Taking the lessons taught by churches on community engagement in post Jim Crow days, he developed a dream for his beloved west Charleston, WV community. That dream came to fruition with the opening of A More Excellent Way Community Center on Virginia Street West Charleston, WV, in 2018. More than a church, A More Excellent Way Life Center Church has become a hub to the community.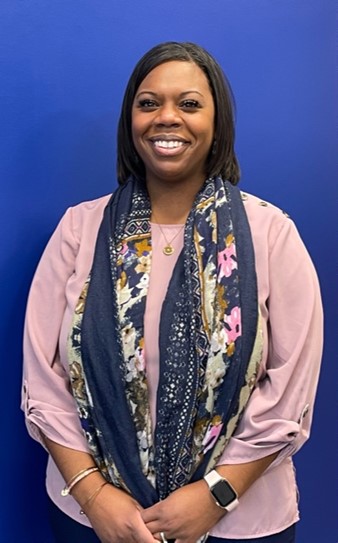 Brittany Keys Anderson, EdS
Brittany Keys Anderson is one of five daughters of Wilford and Kim Keys of Lewisburg, WV. Graduating from Greenbrier East in 2006, she went on to pursue both a BS and a MEd from Concord University in Athens, WV, as well as an EdS from Liberty University. She is a current EdD student at Liberty University and is the principal of Bluefield Primary School, Bluefield, WV. Early on Brittany had a passion to help children become whatever they envision. Brittany believes that we all have the power to positively impact our communities.