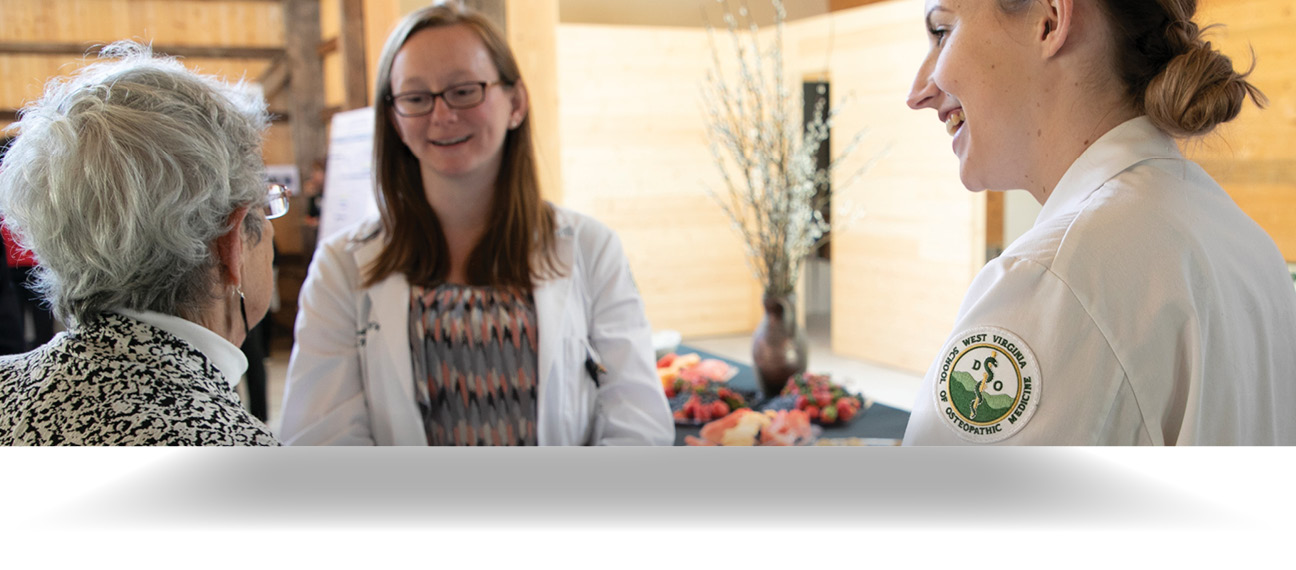 Greenbrier County Health Alliance

Greenbrier County Health Alliance (GCHA) is a non-profit organization made up of diverse and passionate people and organizations working together to reduce health disparities across Greenbrier County.
Collaborating closely with partners across Greenbrier Valley and statewide, GCHA has developed community engagement strategies and leadership for implementation of capacity-building activities that make better use of existing resources and relationships to improve community health. Over the past 5 years, GCHA has fortified connections and partnerships promoting a strength-based and solution-focused approach. GCHA is committed to cultivating relationships that are respectful and mutually beneficial, with a focus on shared goals. We listen to and learn from our partners, help engage and facilitate among local priorities, and take action together.
GCHA's dynamic partner network chart shows an at-a-glance snapshot of how GCHA collaborates and works.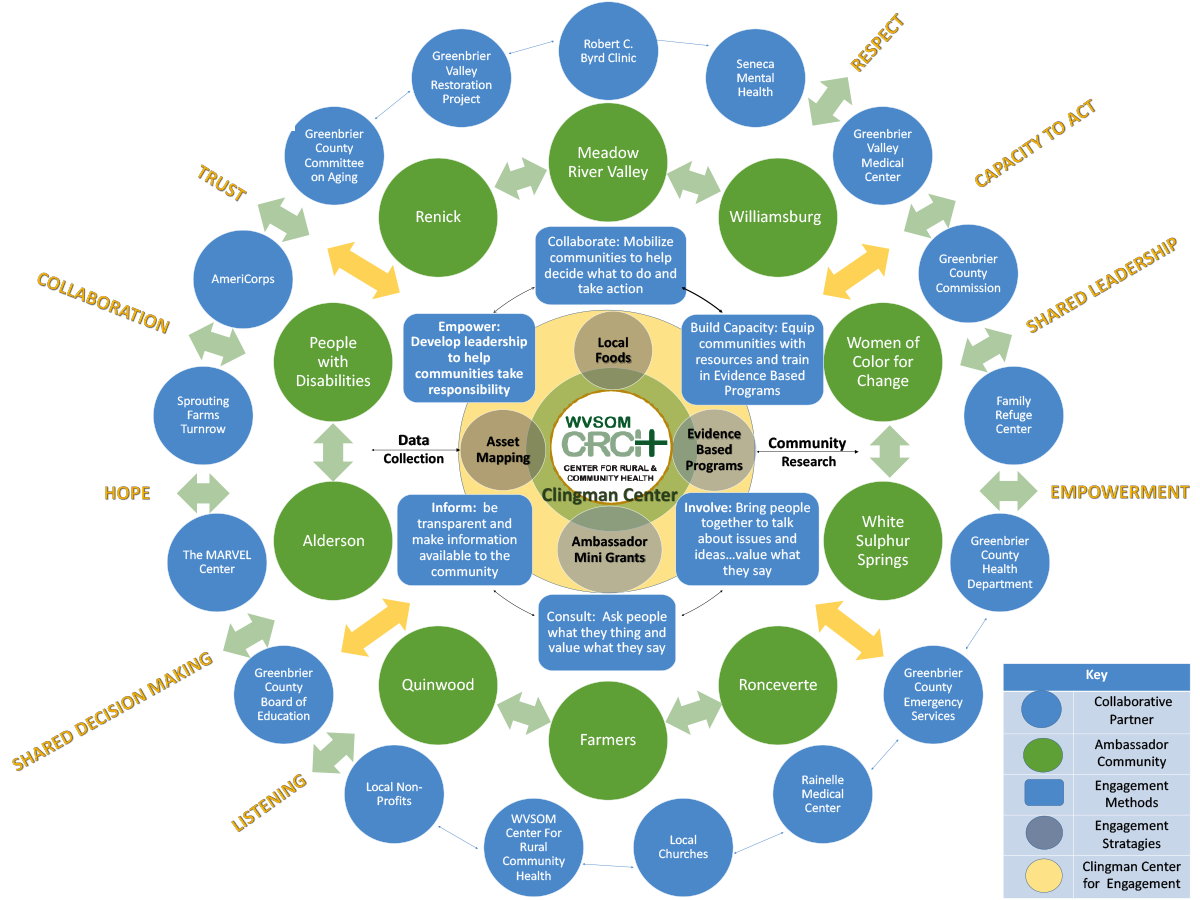 The Greenbrier County Health Alliance focuses on 4 main pillars:
Community Ambassadors
Self-Management Programs
Local Foods
Asset Mapping

Additionally, GCHA will provide programming oversite at the Clingman Center for Community Engagement on behalf of the WVSOM Center for Rural and Community Health. Programs will have an exponential impact as collaborations focus on win-win solutions that increase the ability of every partner to better serve their community. By focusing on the success of all, we are ALL more successful.
Visit the GCHA website for more information.