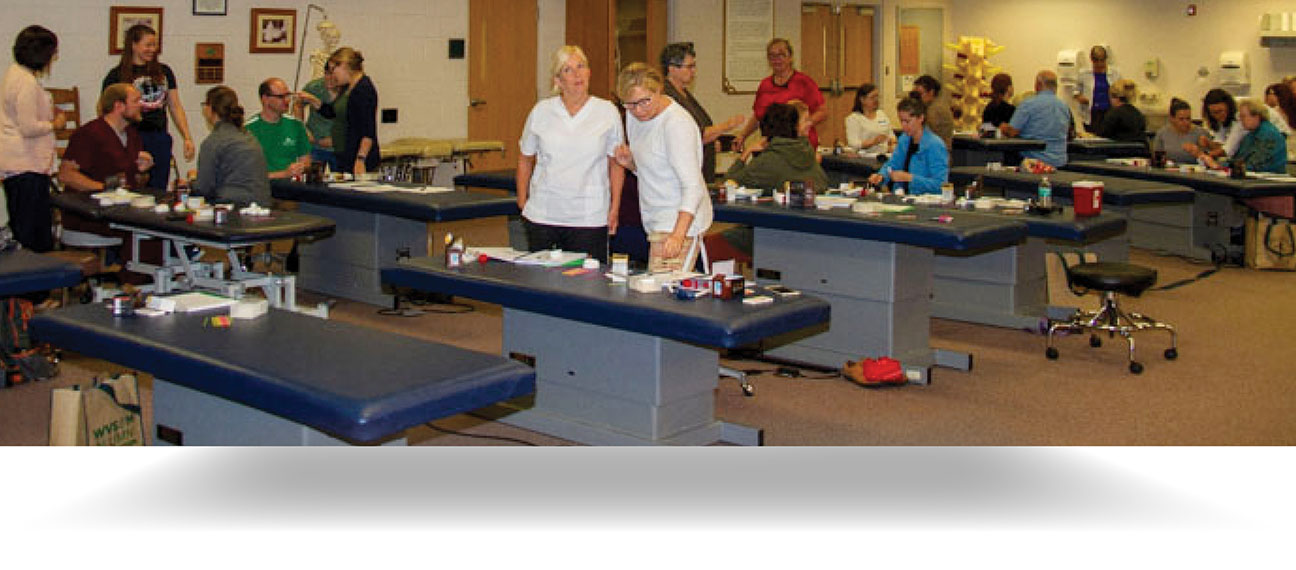 Prescription Opioid & Heroin Awareness Toolkits
After a year of collaboration with several local organizations, the Greenbrier County CARxE Coalition (GCCC) launched the Prescription Opioid and Heroin Awareness Toolkit on June 27, 2017 at the West Virginia School of Osteopathic Medicine. The prevention guide educates the public about the opioid epidemic, provides local resources to families, organizations and those battling addiction as well as raises awareness in the community of the current epidemic.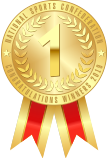 The Prescription Opioid and Heroin Awareness Toolkit was a campaign recognized by:
American Association of Colleges of Osteopathic Medicine (AACOM) Excellence in Communications Awards 2018 for 1st Place in Advertising
AACOM's Excellence in Communications Awards are presented in honor of the outstanding marketing, media relations, public education, writing and design efforts undertaken by the nation's colleges of osteopathic medicine.
Adaptations of county-specific toolkits within the State of West Virginia are facilitated under the guidance of Drema Mace, PhD, MSP, Vice President for Community Engagement & Development and Executive Director of the WVSOM Center for Rural and Community Health. The toolkits are funded by the Substance Abuse and Mental Health Services Administration through the West Virginia Department of Health and Human Resources Bureau for Behavioral Health and Health Facilities.
The CRCH is very proud to be a part of the opioid epidemic solution and will continue endeavors to engage communities to develop opioid toolkits for the remainder of West Virginia.
Prescription Opioid & Heroin Awareness Toolkits have been completed for the following West Virginia counties and are available for downloading:

Boone County Prescription Opioid and Heroin Toolkit
Cabell County Prescription Opioid and Heroin Toolkit
Fayette County Prescription Opioid and Heroin Toolkit
Greenbrier County Prescription Opioid and Heroin Toolkit
Kanawha County Prescription Opioid and Heroin Toolkit
Mercer County Prescription Opioid and Heroin Toolkit