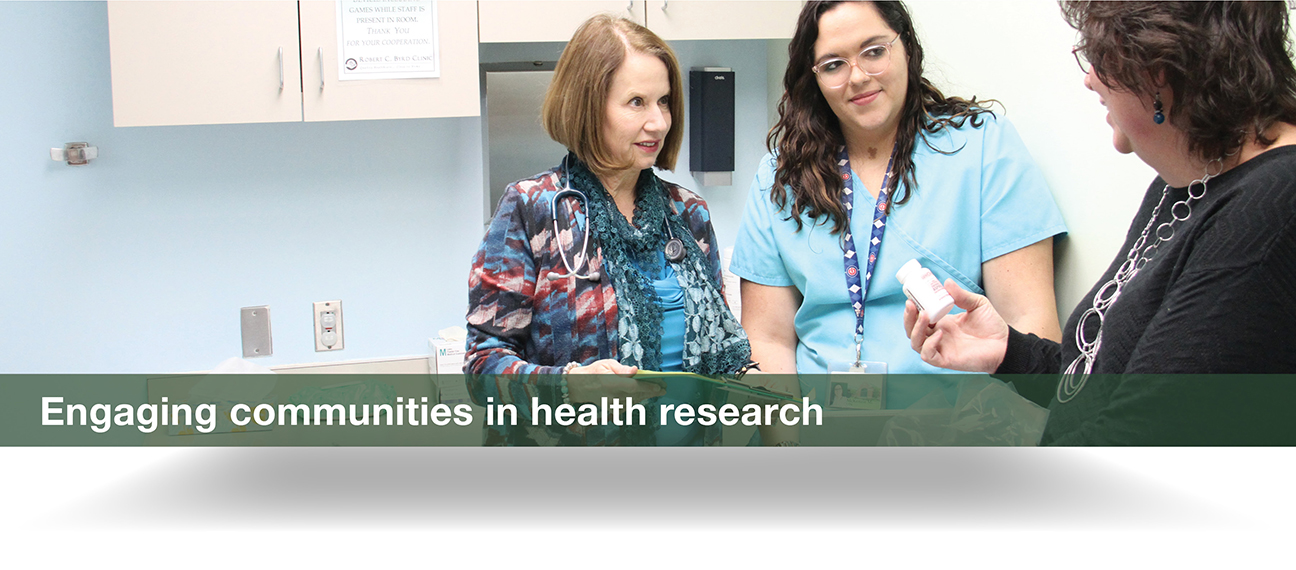 Research
Research & Scholarly Activity
CRCH collaborates on dynamic clinical, translational, and community-centered research and scholarly initiatives across the state and region. Through diverse research partnerships, we aim to better understand and address the health outcomes and priorities of West Virginians and generate health engagement and leadership among rural and isolated communities.
We partner on research with a wide array of academic, clinical, and community teams. If your community is interested in engaging with CRCH in research, please visit our resources below or contact us here.
WVSOM Research
CRCH conducts research and scholarly activity in collaboration with WVSOM's Office of Research and Sponsored Programs (ORSP), which supports WVSOM faculty, students, and staff with preparation and management of research and grant-funded projects. For more information on WVSOM research projects, processes, and procedures, please visit WVSOM ORSP.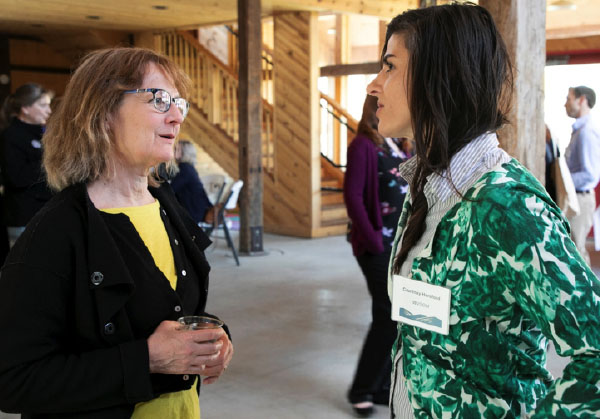 Community Partners
CRCH partners with diverse local communities and organizations statewide in research and scholarly activity to address shared health priorities. Learn more about opportunities, resources, and collaborations.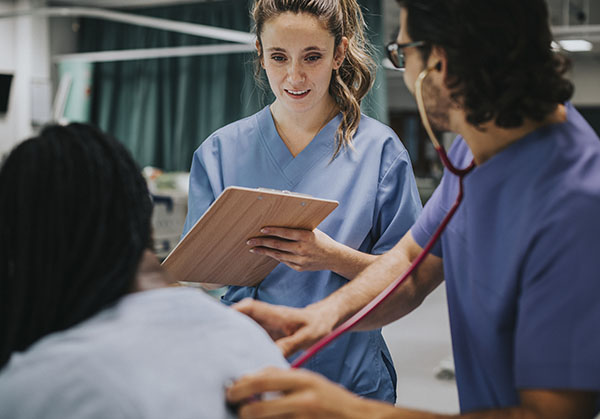 Research & Scholarly Projects
See a list of projects undertaken by our team members and their collaborators.
​​​​​​​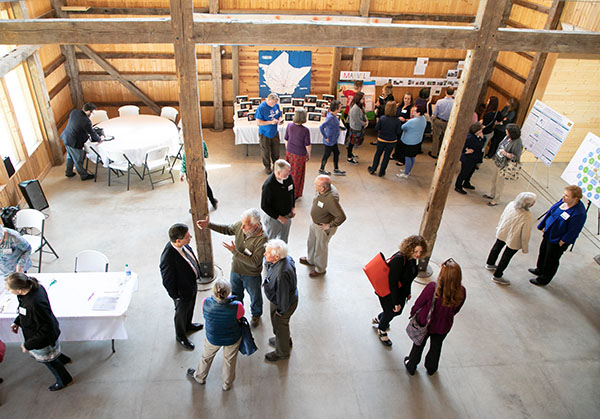 Publications & Products
CRCH research is widely published and presented. Learn more and find links to posted articles, videos, and pdfs.
​​​​​​​
West Virginia Clinical & Translational Science Institute
CRCH works closely with the West Virginia Clinical and Translational Science Institute (WVCTSI) to expand research capacity, collaboration, and infrastructure across West Virginia and Appalachia.
​​​​​​​