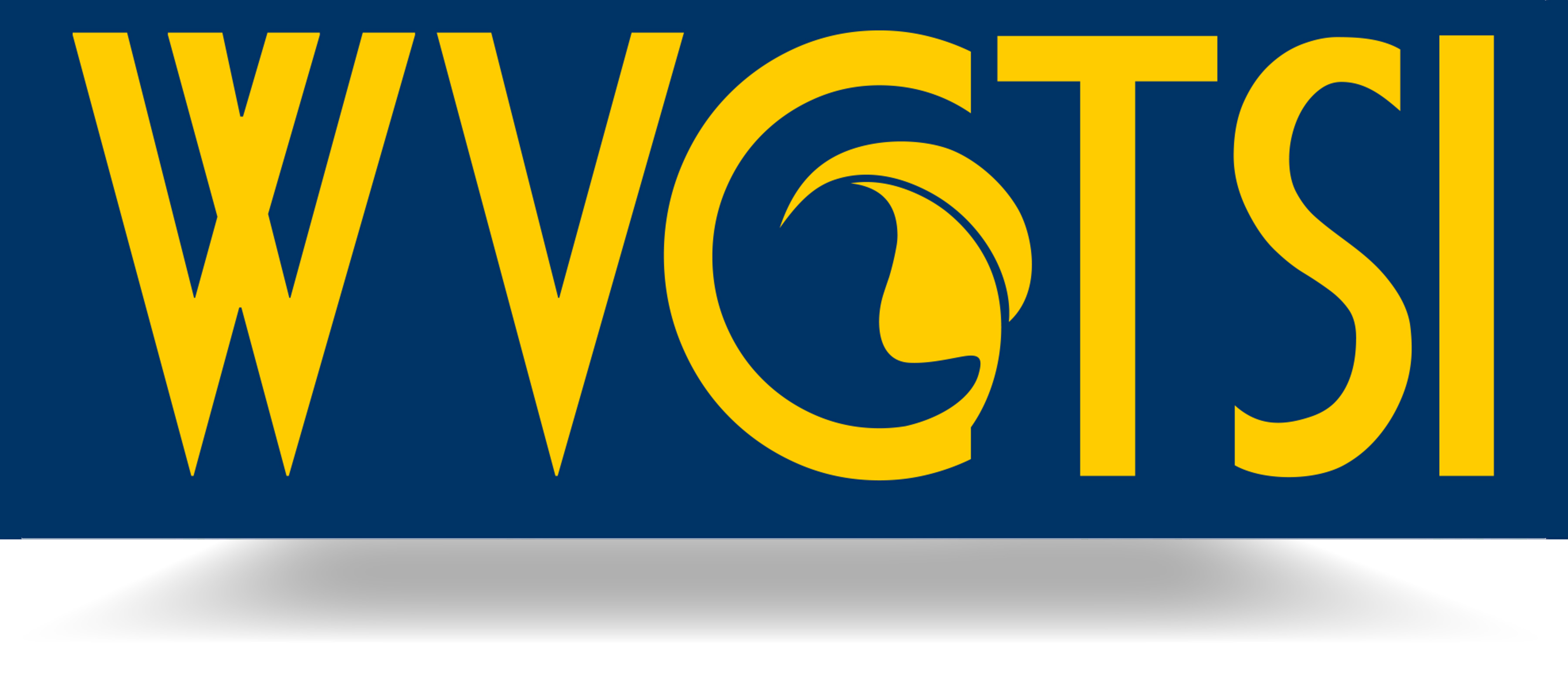 West Virginia Clinical & Translational Science Institute
CRCH works closely with the West Virginia Clinical and Translational Science Institute (WVCTSI) to expand research capacity, collaboration, and infrastructure across West Virginia and Appalachia. WVCTSI is an academic home and catalyst for clinical and translational research that targets priority health areas including addiction and resulting emerging epidemics, cancer, cardiovascular disease, and chronic lung disease.
Funded by the National Institute of General Medical Sciences Clinical and Translational Research IDeA (CTR) Award, WVCTSI engages a growing statewide network of key medical and health stakeholders to address the complex challenges West Virginians face through high-quality research collectively powered by partner institutions including: West Virginia School of Osteopathic Medicine, West Virginia University, WVU's Health Sciences Center, WVU Medicine, Charleston Area Medical Center, Marshall University, the National Institute for Occupational Safety and Health, and the Department of Veterans Affairs.
WVCTSI membership is free and open to all health and community stakeholders interested in clinical and translational science research. Members are provided with research study design, submission, and implementation support, technical assistance and training, clinical data resources, funding mechanisms, and partner and community connections. For more information, please visit WVCTSI.
Community Stakeholders
WVCTSI Community Engagement & Outreach (CEO) Program
CRCH partners with WVCTSI's Community Engagement and Outreach (CEO) Program to connect and empower local communities within research processes and expand community-university collaboration across the state. CEO's goal is to foster the growth of research from laboratory settings to real clinical and community practice through two major initiatives:
West Virginia Practice-Based Research Network (WVPBRN) is a statewide group of primary care clinics partnered with research entities which work together to answer community-based healthcare questions and translate findings into meaningful everyday practice.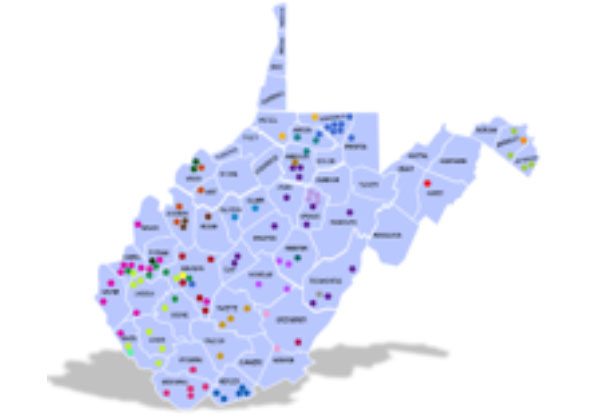 West Virginia Project ECHO is a statewide knowledge-sharing network that connects healthcare providers seeking advice and information with experts in specific health areas, such as chronic lung disease, medication-assisted treatment, psychiatry, chronic pain, HCV/HIV, and endocrinology. Sessions are held twice a month via videoconference where providers have an opportunity to discuss cases and learn more on topic areas.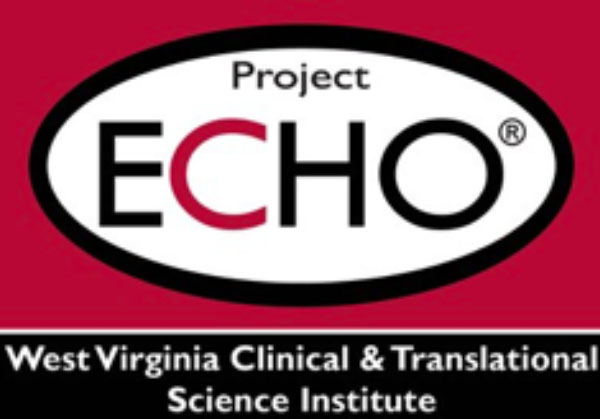 CEO utilizes such initiatives to provide services and resources that identify and address community health priorities and improve health practices and outcomes, access to care, and partnerships. CEO also offers a series of educational materials related to community-engaged research.
If you're interested in learning more about WVCTSI's Community Engagement and Outreach (CEO) program, please visit their website or contact us for more information.
CRCH project collaborations with the West Virginia Clinical and Translational Science Institute (WVCTSI) are supported by the National Institute of General Medical Sciences of the National Institutes of Health under Award Number 5U54GM104942-04. The content is solely the responsibility of the authors and does not necessarily represent the official views of the National Institutes of Health.