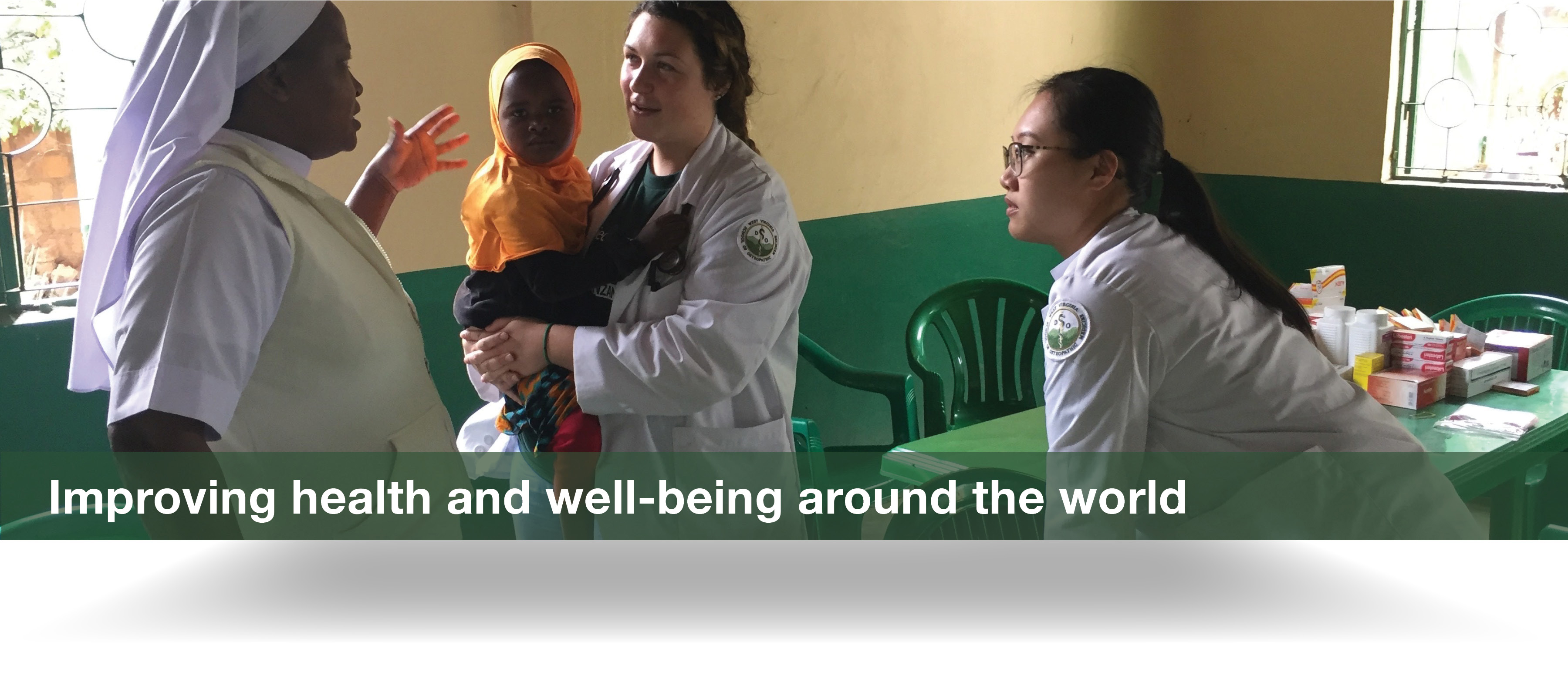 Global Initiatives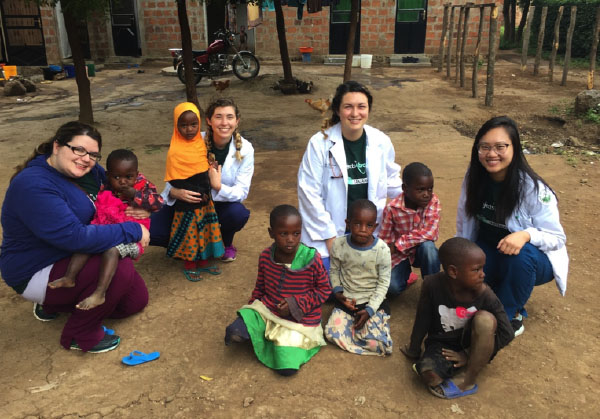 WVSOM's Summer Tanzania Medical Program offers osteopathic students an exceptional learning opportunity to gain 80+ clinical encounter hours in the foothills of Mount Kilimanjaro in Moshi, Tanzania. Working together with local providers in hospital and community outreach, students focus on the transmission, epidemiology, prevention, and treatment of HIV, AIDS, tuberculosis, and additional comorbid diseases.
Students will:
Conduct daily clinical contact hours, both in the hospital and through community outreach
Gain knowledge on the historical and cultural perspectives and approaches to the origins, progression, and treatment of HIV and AIDS
Receive HIV awareness training from grassroots organizations who are working on preventing the continued spread of infectious diseases in their community
Learn about different international and women and children's health protocols
Attend open discussion workshops and interview persons living with HIV to give students a firsthand opportunity to hear from local communities
Engage in daily, mandatory discussions in which each student reflects on what they've learned about themselves and the community or institution visited on previous days to encourage culturally sensitive health practice within a team-based learning format
Students successfully completing the requirements for Dean's Recognition receive a Certificate of Participation and a Gold Seal for outstanding performance, as well as a letter in their permanent file.


WVSOM Tanazia Medicine Summer Program Powerpoint Presentation
​​​​​​​
For more information, please contact Courtney Hereford.