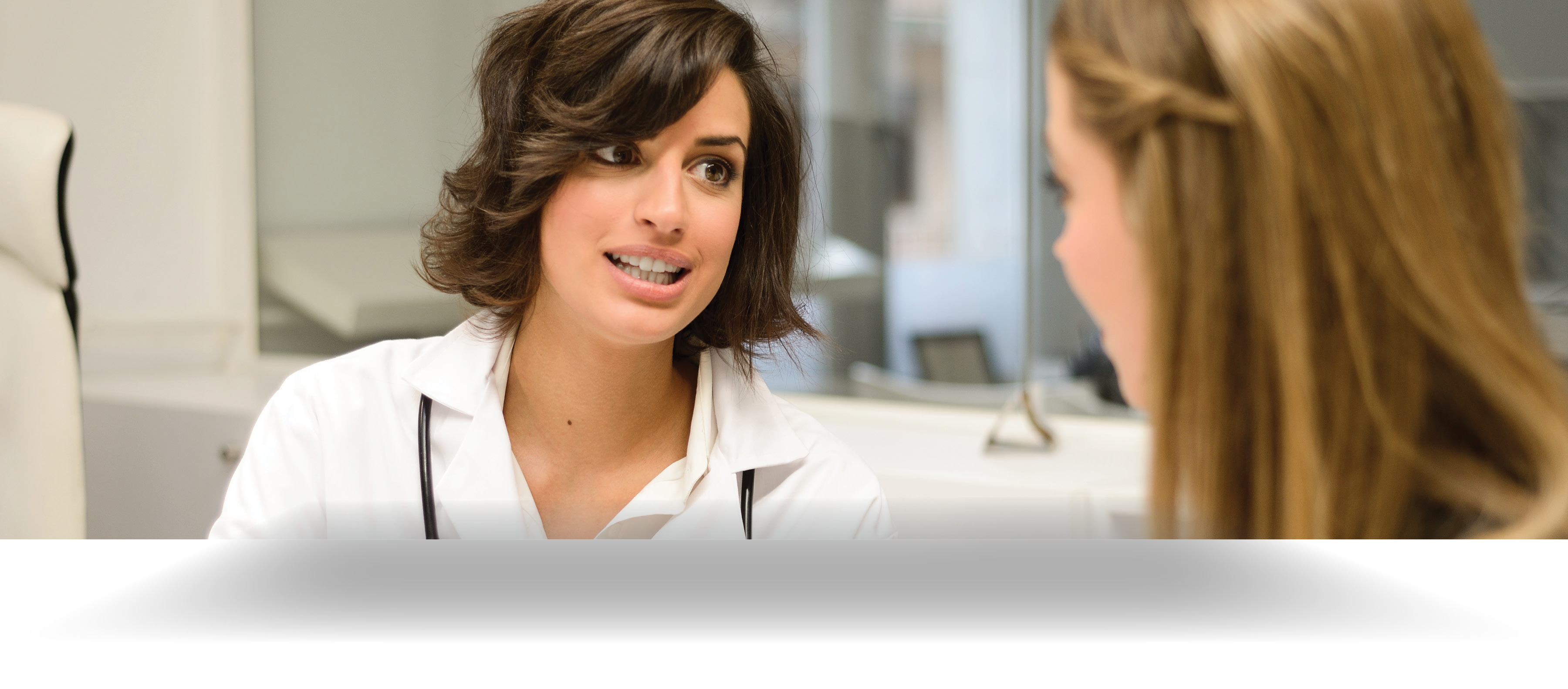 What is a CHW?
What is a community health worker (CHW)? The aims of the Community Health Worker Core Consensus Project are to expand cohesion in the field and to contribute to the visibility and greater understanding of the full potential of Community Health Workers (CHWs) to improve health, community development, and access to systems of care. Learn more about core roles and competencies from the CHW Core Consensus (C3) Project in the video below.
CHERP Training Program
The CHERP training program is the core training of the WVSOM CRCH CHW program. Select additional trainings and programs to increase your skills and competencies as a CHW. Find more information on each of these trainings by rolling over the circle to link to the respective program.