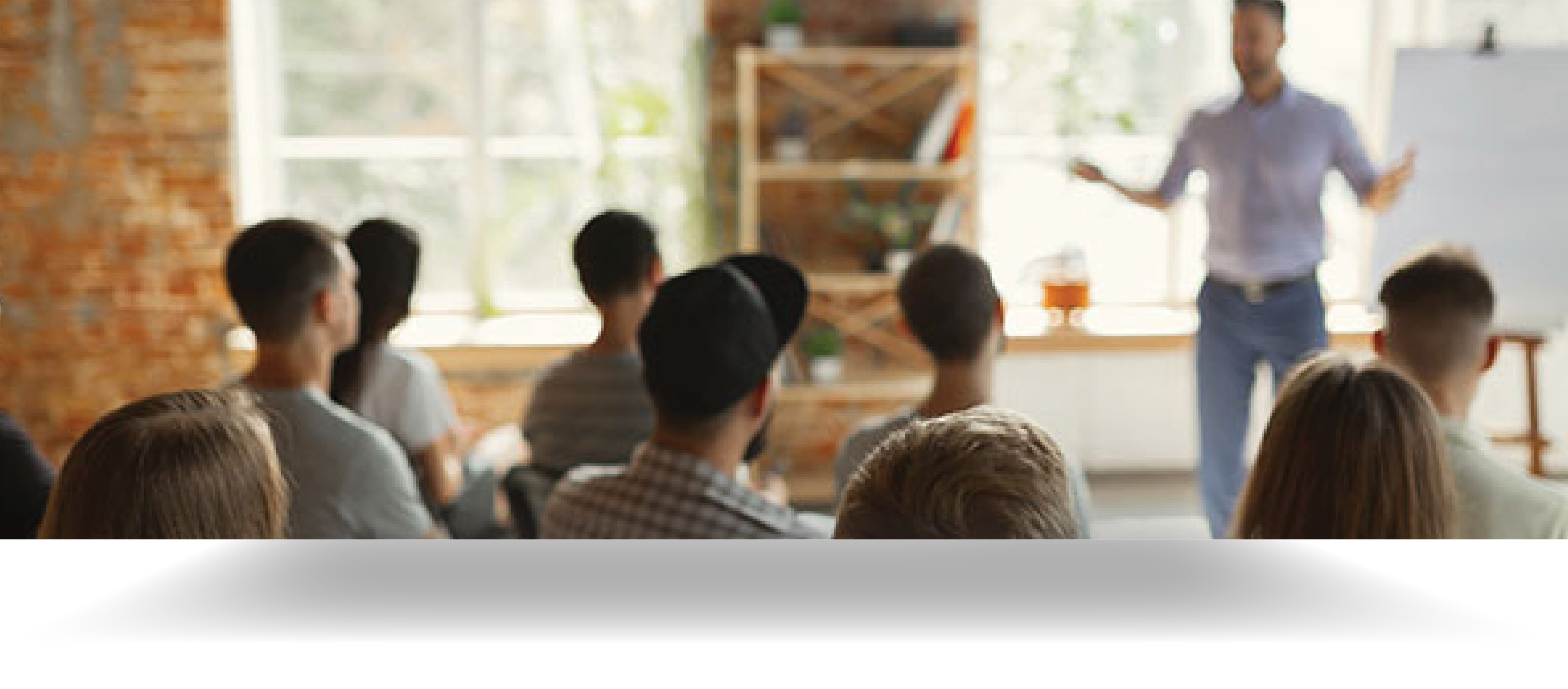 Health Series & Collaborations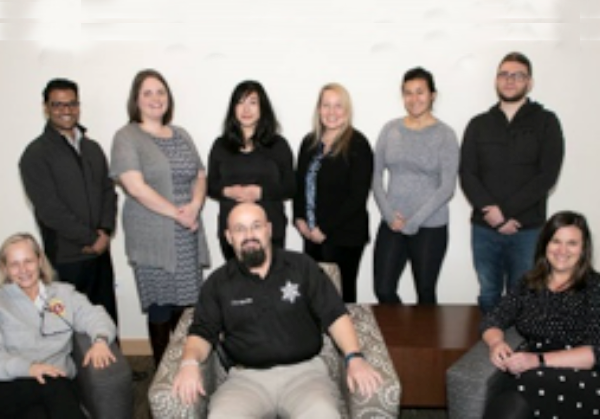 WVSOM Opioid Educational Series
The opioid educational series is an initiative that would educate medical students to understand the terminology, stigma, and history of the opioid use disorder. For more information, contact Haylee Heinsberg at hheinsberg@osteo.wvsom.edu.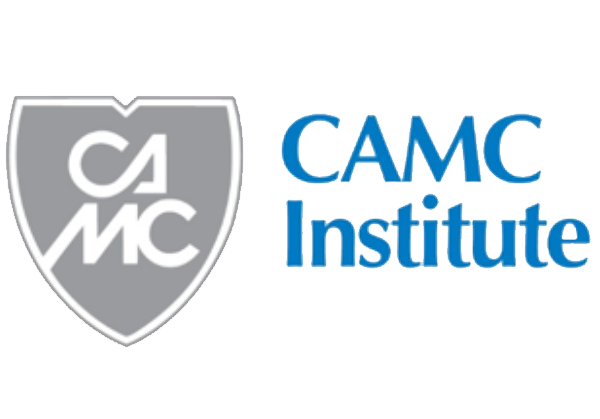 Charleston Area Medical Center (CAMC) Series
CAMC series "A Multidisciplinary Approach to Substance Use Disorder" had keynote speakers monthly, such as Gayle D. Onofrio, M.D., Professor of Emergency Medicine and Chair, Department of Emergency Medicine, Yale School of Medicine; Taucha Miller, R.N., B.S.N., Addiction Specialist, Opioid Addiction Program Coordinator, St. Mary's Medical Center; Travis Reider, Ph.D., Director of the Master of Bioethics degree program at the Berman Institute and Assistant Director for Education Initiatives, John Hopkins.
In year 2020, CAMC will offer training for over 2,000 employees for anti-stigma, stress relief and how to handle difficult situations. For more information, contact Jenna Hinkle at jhinkle@osteo.wvsom.edu.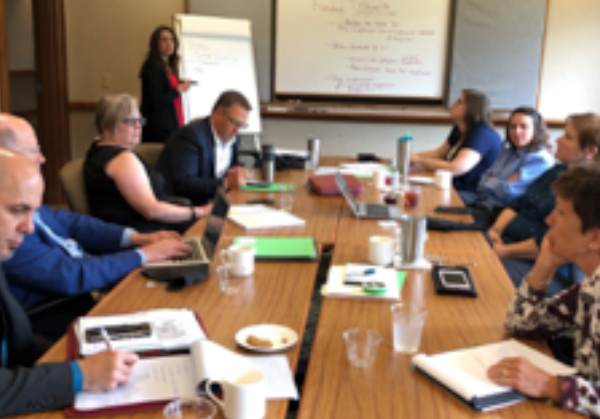 Learning Collaborative on Behavioral Health Workforce Shortage
The purpose of the collaborative was to discuss behavioral health workforce development in West Virginia; specifically, how to increase the number of behavioral health professionals in the state in response to an increased need stemming from the opioid epidemic; how to enhance the quality of education, training, and development for behavioral health professionals; and how to improve workforce retention rates in the state.
West Virginia Behavioral Health Workforce Development Plan (2020)
For more information about this collaborative, contact Jenna Hinkle at jhinkle@osteo.wvsom.edu.