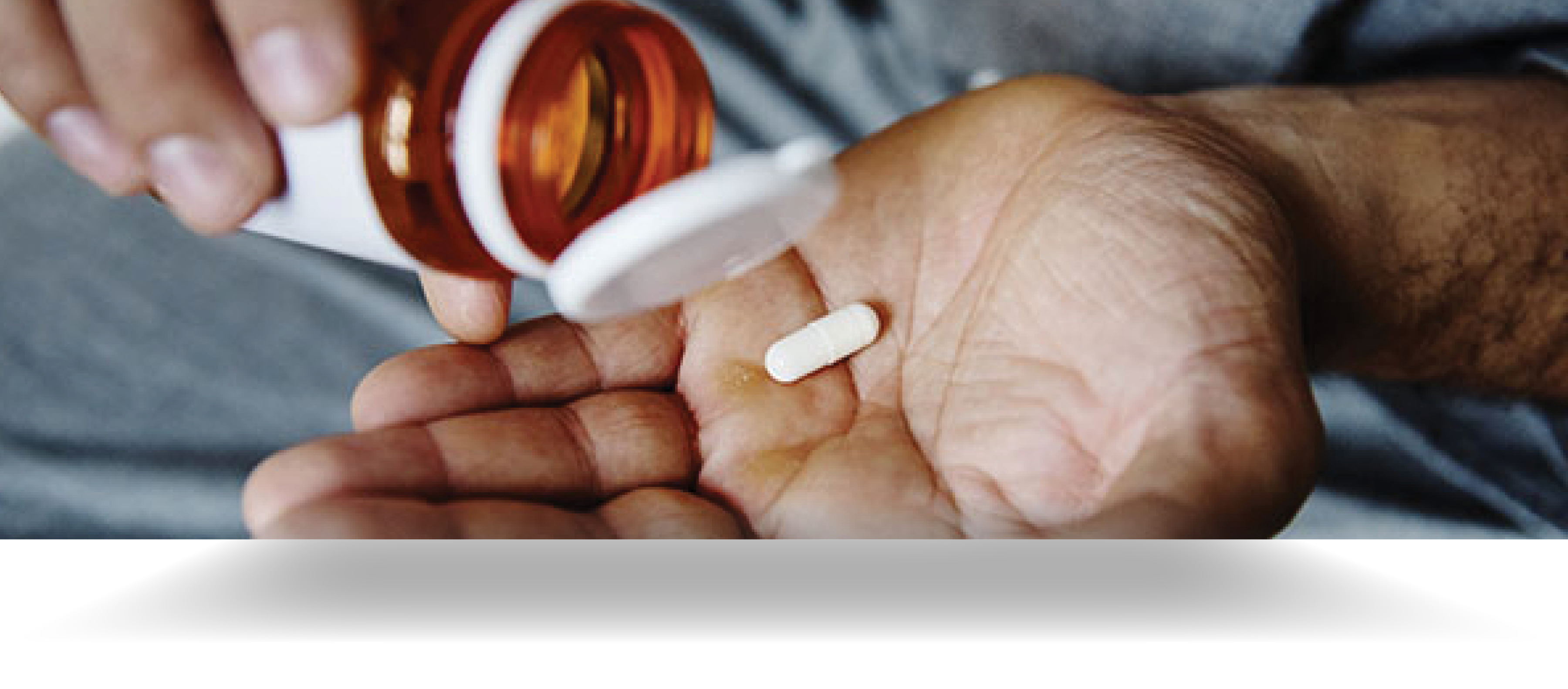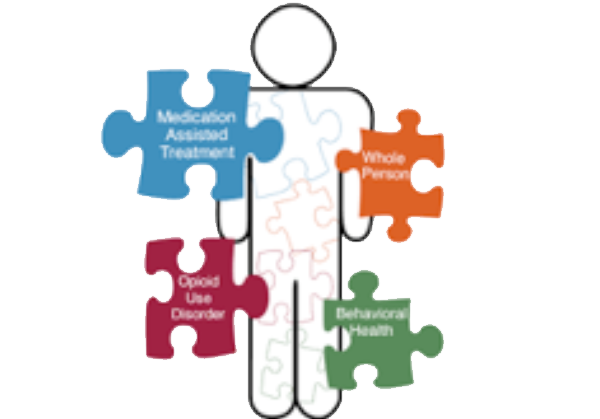 Medication for Opioid Use Disorder (MOUD)
MAT basic training is designed to help give a better understanding of the need for MAT therapy. It helps reduce stigma language and stigmatized opinions of the opioid epidemic by extending our knowledge of the opioid use disorder.
For further information, contact Barbara Holt at bholt@osteo.wvsom.edu.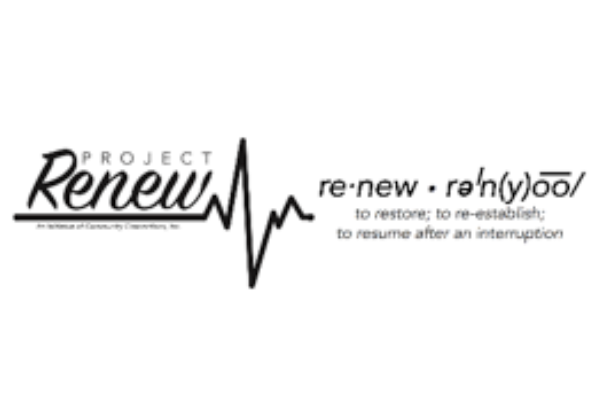 Naloxone Training and Certification
Naloxone is an opioid antagonist medication approved by the FDA to reverse opioid overdose. It displaces opioid drugs (such as morphine or heroin) from their receptors and prevents further opioid receptor activation, reversing the effects of opioid overdose and can be life-saving if administered in time. The drug is sold under the brand names of Narcan or Evzio.
For more information, contact Community Connections Inc. at strongcommunities.org or email cci@strongcommunities.org.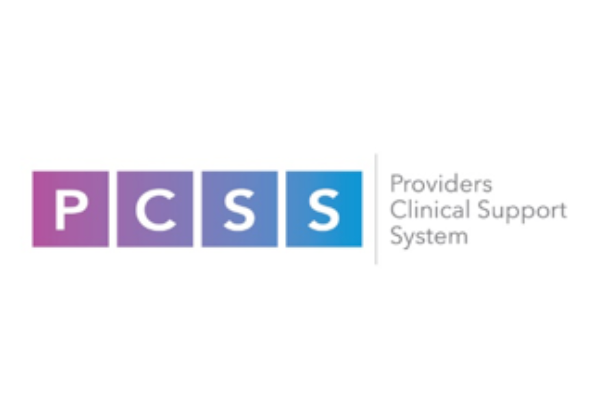 Medication Assisted Treatment (MAT) Waiver Training
Medication Assisted Treatment (MAT) is a Providers Clinical Support System (PCSS) course that covers medication and treatment for opioid use disorder and provides education to qualify for a waiver to prescribe medications.
For more information, visit the PCSS website at https://pcssnow.org/medication-assisted-treatment/.