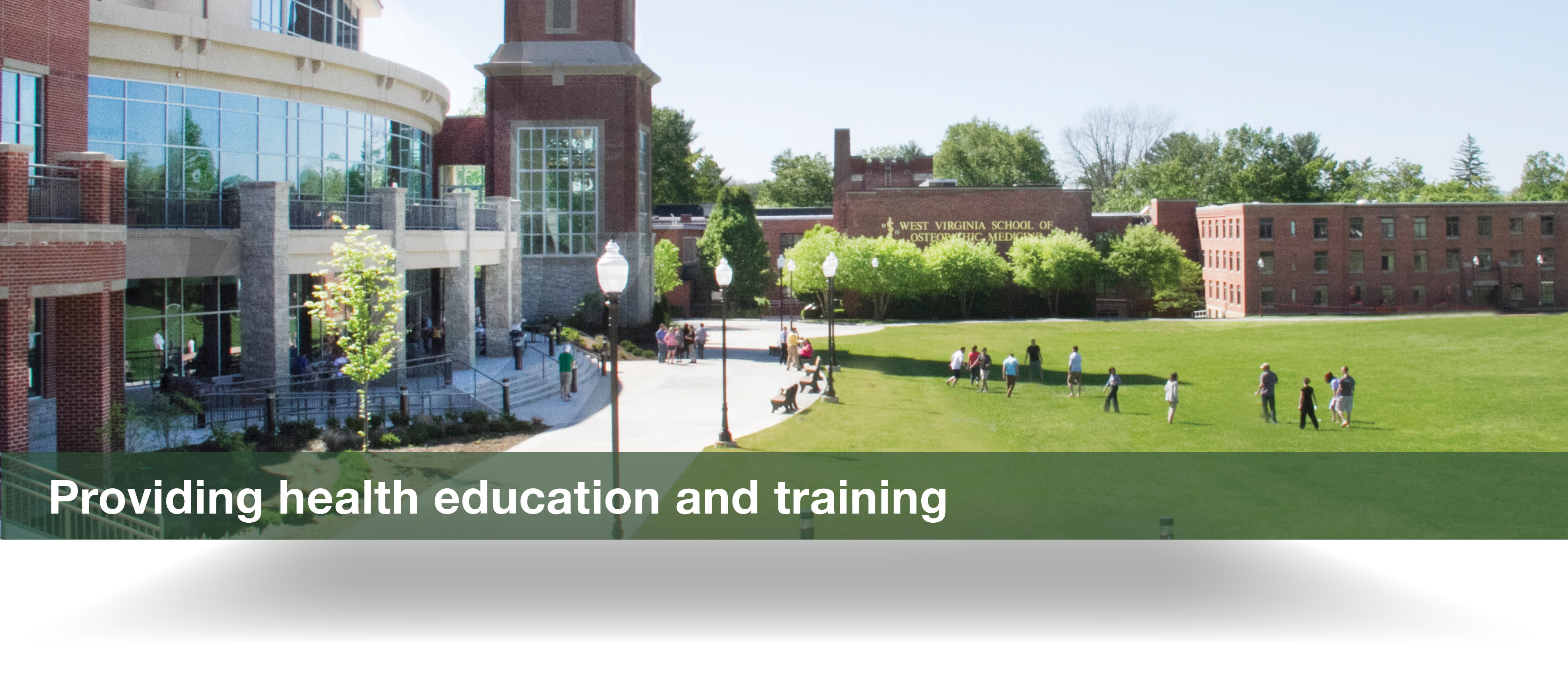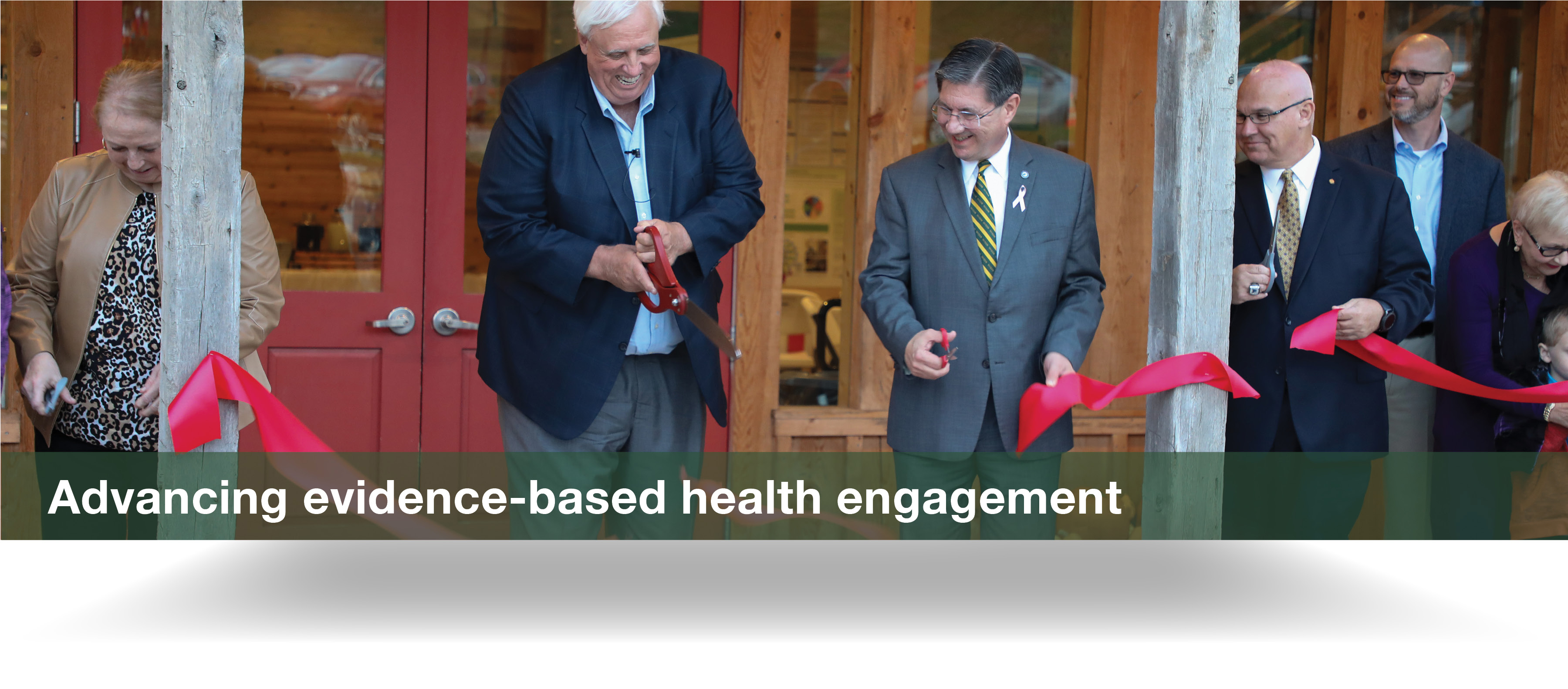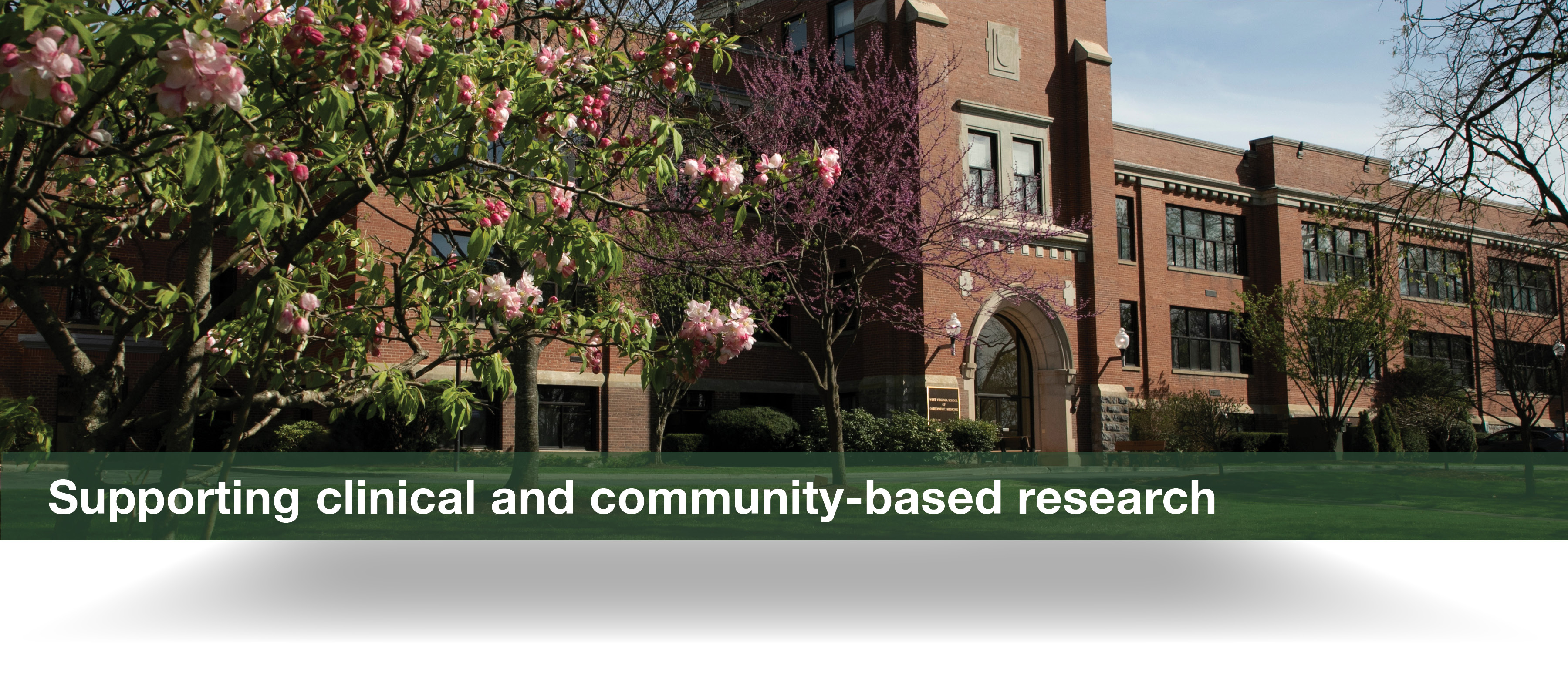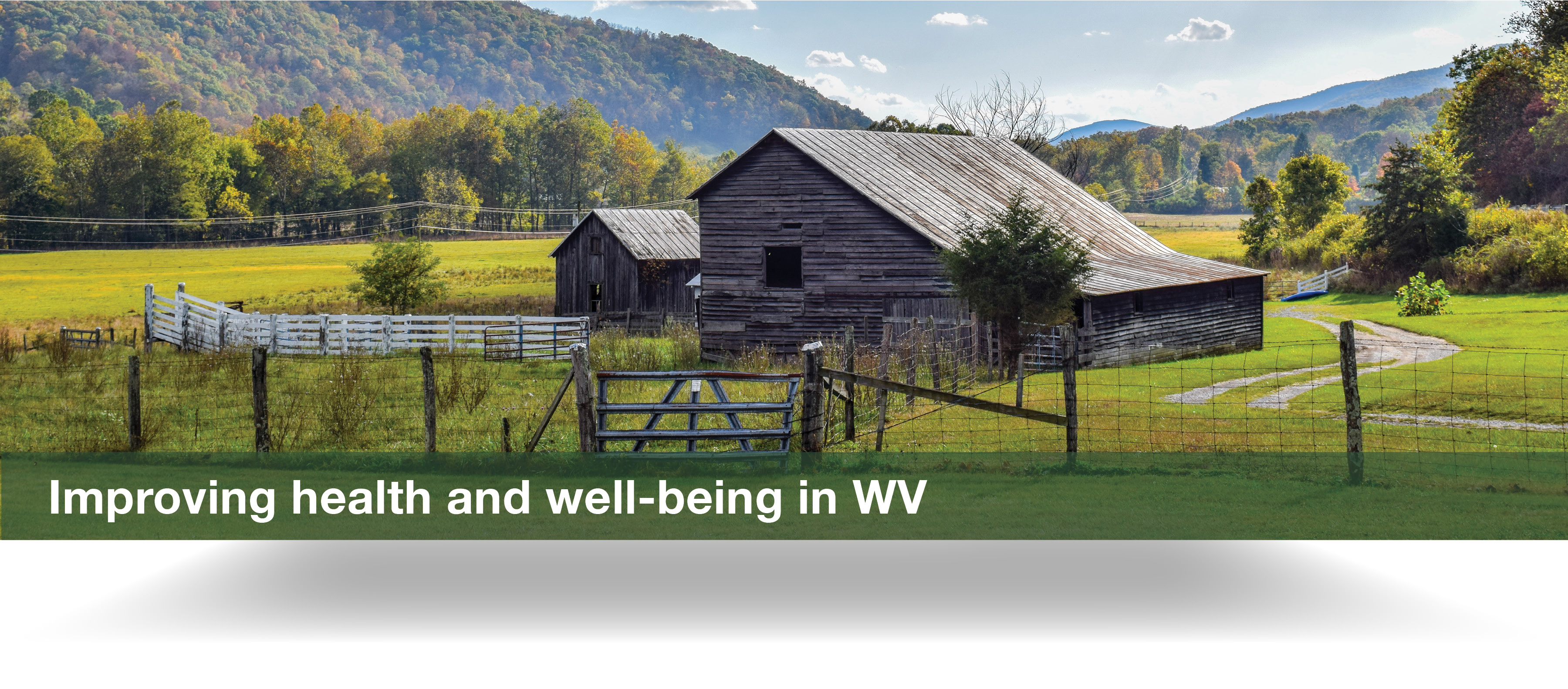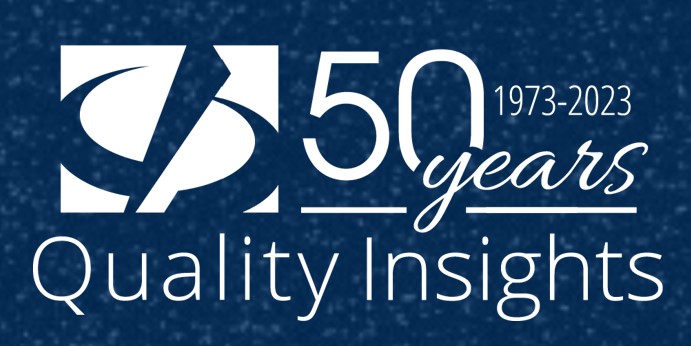 WVSOM Promotes CHW Workforce Development
Listen to this informative podcast on the efforts to grow the community health worker workforce in WV with Haylee Heinsberg, Director of Policy and Advocacy and Dr. Jean Storm with Quality Insights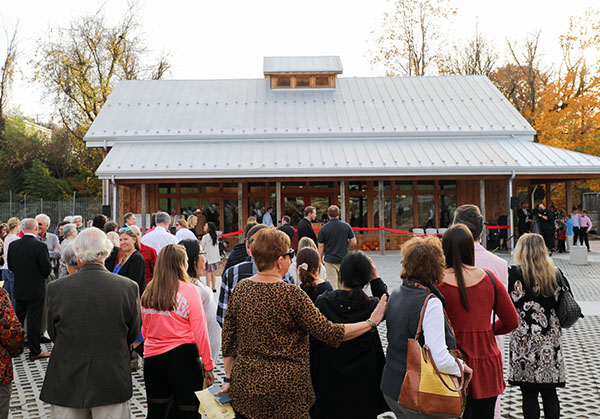 Clingman Center for Community Engagement
The center connects clinical and academic partners with local communities of the Greenbrier Valley to enhance learning, partnership and quality of life for all.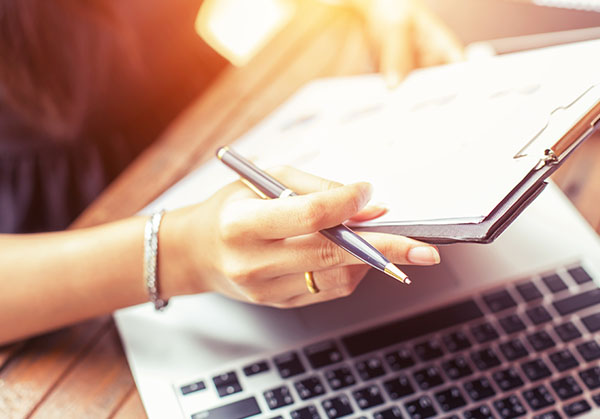 Funding & Grants
Our funding partners are critical to the success of CRCH. Learn more about the sources of our support and our initiatives.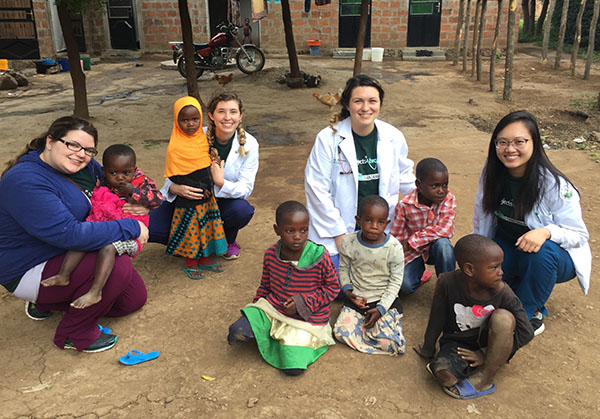 Global Initiatives
WVSOM's Summer Tanzania Medical Program offers osteopathic students an exceptional learning opportunity encompassing 80+ clinical encounter hours among the foothill communities of Mount Kilimanjaro in Moshi, Tanzania. Learn more about CRCH's global initiatives here.